Durisol UK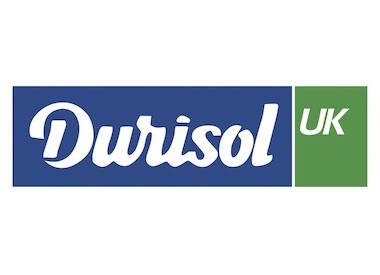 Durisol UK
01495 249400 enquiries@durisoluk.com https://www.durisoluk.com
Durisol UK
Parkway, Pen-Y-Fan Industrial Estate
Crumlin
NP11 3EF
United Kingdom

Joined Jun 2020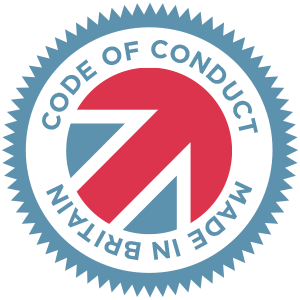 Made in Britain - Code of Conduct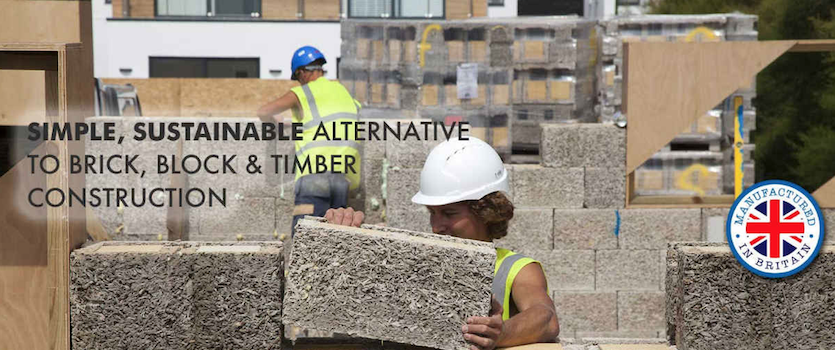 Durisol UK is the original insulated concrete formwork (ICF). Made from woodcrete (recycled wood mixed with cement) Durisol is a simple and sustainable alternative to brick, block and timber-frame construction.
Durisol is quick and straightforward to use, thermally efficient and sustainable. Durisol wall form units are suitable for a wide variety of builds from simple home extensions, one-off new builds and basement projects through to housing developments and commercial buildings.
The UK manufacture of Durisol began in 2005 after its successful use across mainland Europe for over 70 years.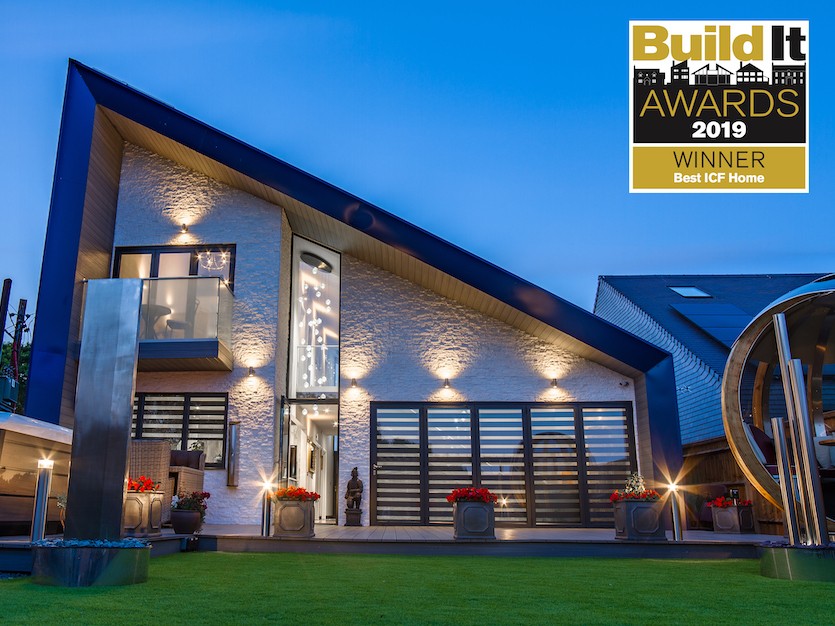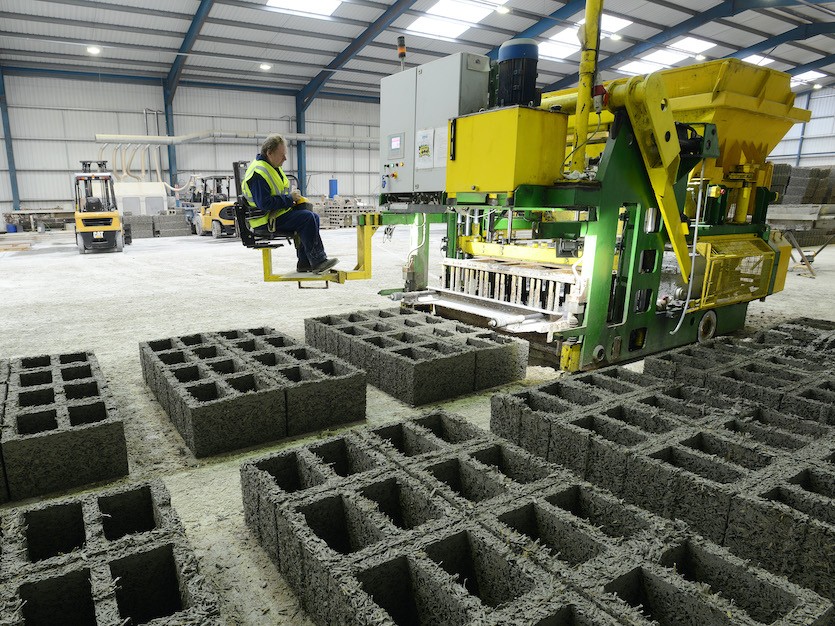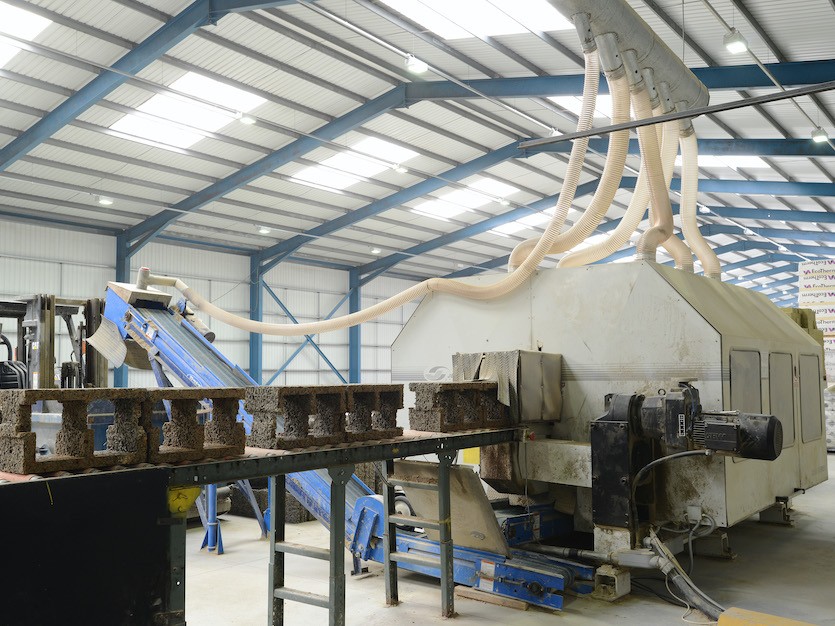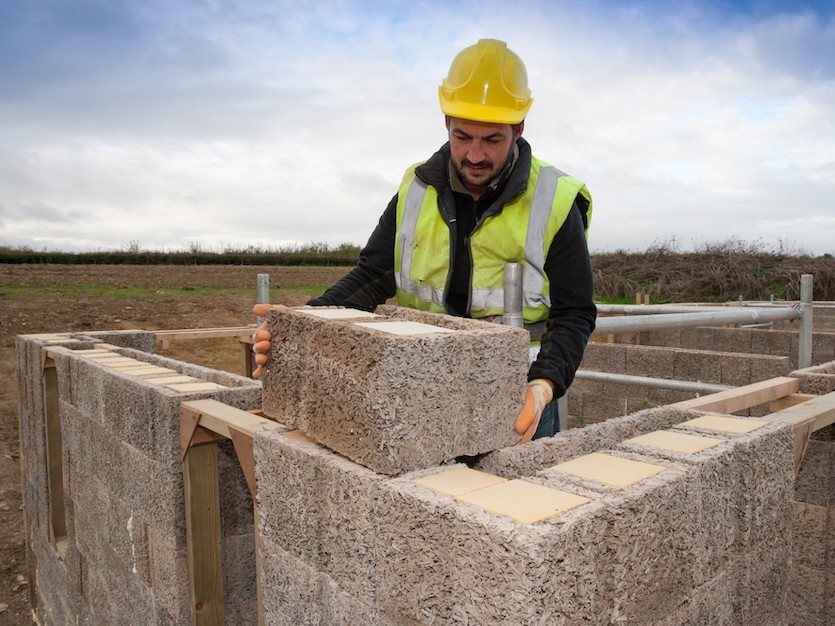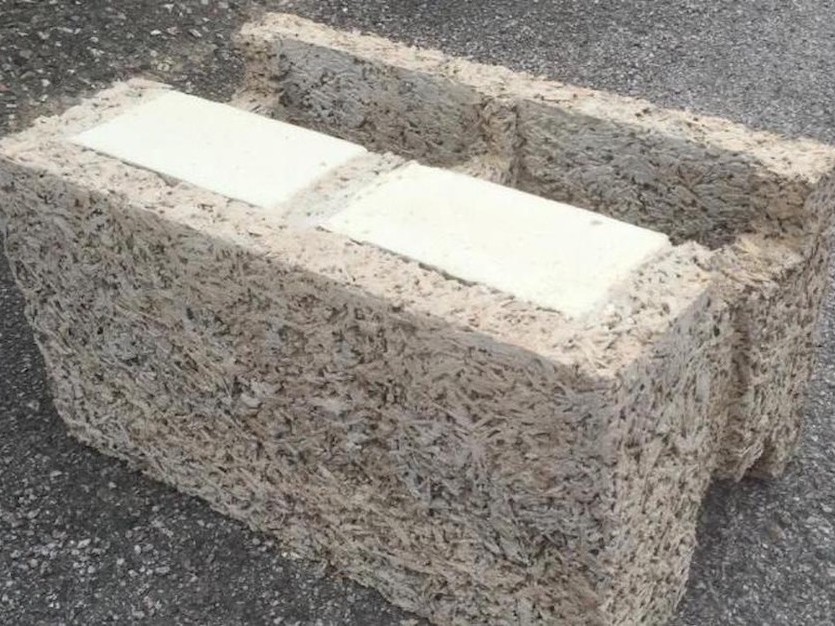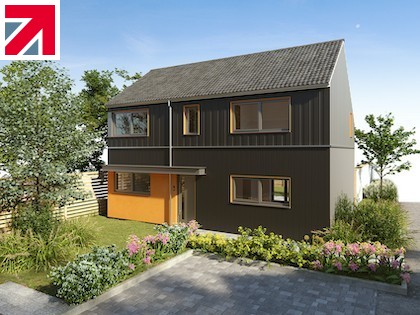 2 years ago