Easify Ltd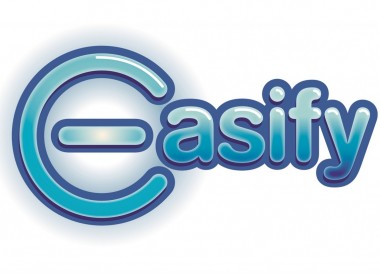 Easify Ltd
01223 750350 sales@easify.co.uk https://www.easify.co.uk/ Buy Online
PO Box 1392
Cambridge
Cambridgeshire
CB1 0NH
United Kingdom

Joined May 2020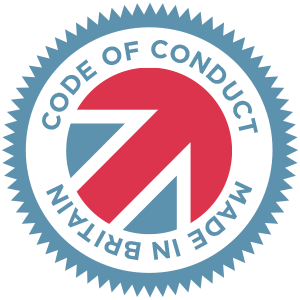 Made in Britain - Code of Conduct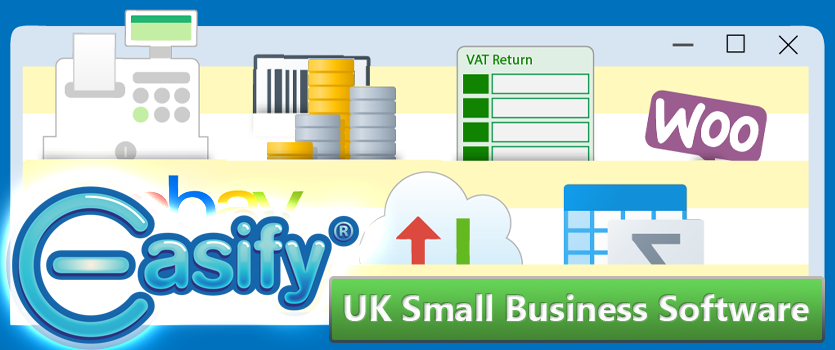 Easify is accounting, stock control and point of sale software designed, written and supported in the UK for small businesses in all sectors.
Established in 2008, we are a small but dedicated team who have a close working relationship with all our clients, who we actively engage with on a regular basis so we can improve and extend our products. Our success is dependent on our clients' success, so we are happy to receive suggested updates and feature requests so we can adapt our software to suit their needs.
Easify is unique in the accounting software world, in that its primary focus is on helping you and your staff run your day to day business, with the accounting aspects being heavily automated behind the scenes. Unlike many accounting software packages, Easify is a tool that every member of staff can benefit from.
Easify includes many features:
Fully Automated Stock Control
Quoting & Invoicing
Purchasing & Expenses
Point of Sale (POS)
Cashbook
Reporting
Plus, you can file your Making Tax Digital VAT returns with HMRC using our software with no additional fees. There are also optional add-ons for WooCommerce and eBay store connectivity enabling you to build a fully integrated stock control system.
Easify comes as either an On-Premises or a Cloud Based Subscription with the cloud version being hosted on the Microsoft Azure cloud so you can rest assured that it is hosted and backed up on Enterprise grade infrastructure.
Easify is designed and written in-house by our software team and all our support staff are UK based and work closely alongside our developers. Our software is actively used by a variety of business sectors including, but not limited to: cycle stores, stove and fireplaces installers, builders, plumber merchants, glaziers, computer repairers, garages, online retailers and retail shops.
We offer a free 30 day fully functioning free trial so you can try before you buy.
If you're a small business owner looking for a software that allows you to easily run your business, Easify could be the perfect solution for you!