Elurra Gold Ltd
Elurra Gold Ltd
Rosehayne, Combpyne Road
Musbury
Axminster
EX13 8SR
United Kingdom

Tel. 020 3369 4964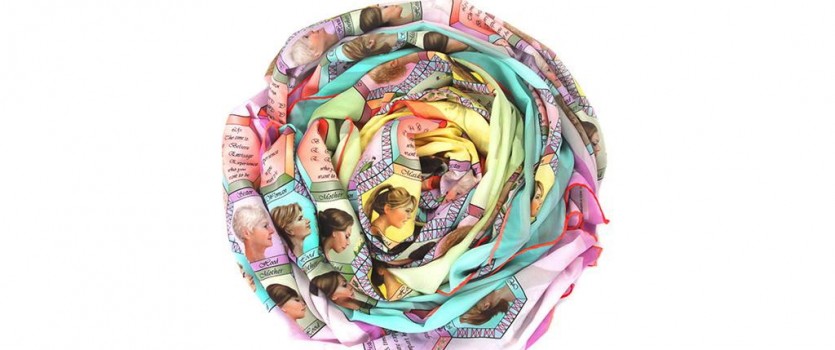 Elurra Gold has been set up to produce luxury merchandise to offer an immediate and portable source of inspiration not previously available. (In today's busy world not everyone has the opportunity to seek comfort, insight and purpose in life at a time when they need it most).
Initially we have styled a collection of silk scarves for women as self-help tools, to offer encouragment through the messages expressed in the designs, believing that self-confidence affects how you feel and motivate yourself.
Using symbolic colurs, imagery and thought provoking concepts the BEE Collection features four designs that focus on opportunities at different times in a woman's life. The feel of the luxurious material and the life-like illustrations are an ever-present reminder to the wearer of the possibilities pictured in the designs, to inspire and bolster self-esteem.
For women struggling with today's peer and media pressures in making life choices the MAIDENHOOD scarf designs offer encouragement to be adventurous and feel empowered. For women who have chosen to take on the role of a carer the MOTHERHOOD scarf designs are a reminder that they are appreciated and should feel treasured. For women who rethink their priorities after dealing with a traumatic experience the WOMANHOOD scarf designs support decisions to be indulgent and feel fulfilled. For women who wish to contribute to society, or simply maintain their contact with people, the SISTERHOOD scarf designs suggest ways to be involved and feel connected.
With input from talented artistic and technical British professionals, and the expertise in digital printing from the largest online supplier of silk in the UK, we are proud to market our scarves as made in Britain.