EVE TAYLOR (LONDON)LTD.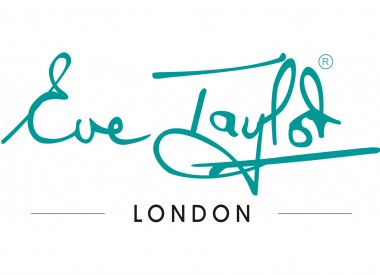 EVE TAYLOR (LONDON)LTD.
01733260161 eve@eve-taylor.com https://www.eve-taylor.com
MALLARD BUSINESS CENTRE UNITS 1-3
MALLARD ROAD
PETERBOROUGH
Cambridgeshire
PE3 8YR
United Kingdom

Joined Sep 2018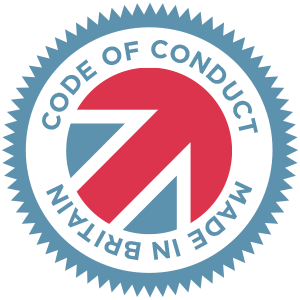 Made in Britain - Code of Conduct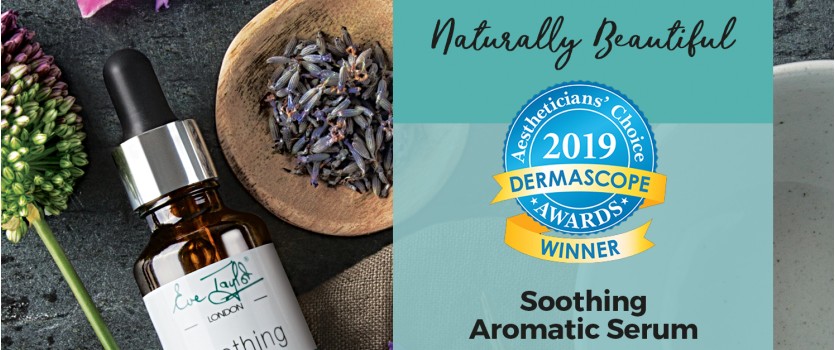 Eve Taylor London Limited is a UK based Manufacturers of professional Aromatherapy Skin & Body Skin Care Products and we export over 50% of all of the products that we manufacture worldwide.
We have over 55 years of expertise and experience built into all our product formulations most of which is still made by hand by our expert manufacturing team.
We supply professional qualified therapists working in salons, spa's and also Colleges across the UK. We also provide training via both our national and international education team in the selection and use of all our products, including our recently added NEW "TEEN skinactives" skincare range". Eve Taylor O.B.E, originally Founded the company in 1963.
Our chairman Eve Taylor was awarded an OBE in 2008. the companies board consists of three of her five sons in the family business, which is currently growing at approaximately 20%+ per annum . Eve still today at 86 years old, still works in the business everyday that she founded and loves.
Our Headquarters and Manufacturing and Education Departments occupy three purpose built units in Peterborough within a 12,000 square foot facility. We provide a complete program of in-house education classes each month, covering Skin, Body and Spa, alongside our unique client consultation "Skin Profiling" we educate todays professional therapists to help build their own businesses within both the UK & Internationally.
We are delighted to be part of the MADE IN BRITAIN (MIB) organisation, supporting its aims and objectives and very much look forward to a great long term working partnership with the "MIB" team over the coming years to help develop and promote both our company alongside and great UK innovation and manufacturing capability to help ensure that the UK competes effectivly within the world against all of its international competition.