Everest 2020 Limited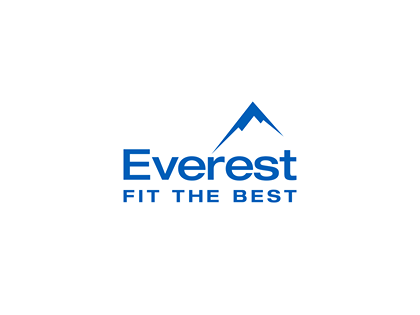 Everest 2020 Limited
0800 010 123 marketing.enquiries@everest.co.uk http://www.everest.co.uk/
Unit 1, Albany Place
Welwyn Garden City
AL7 3BT
United Kingdom

Joined Feb 2017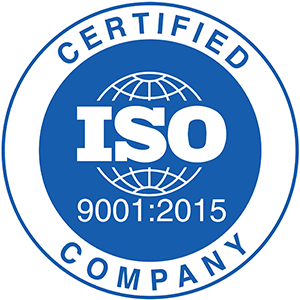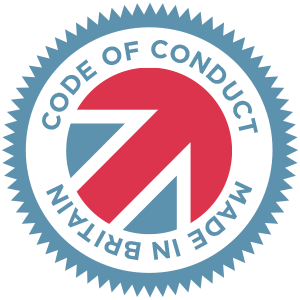 Made in Britain - Code of Conduct
A lot has changed since Everest first started improving homes 50 years ago. We have introduced an ever growing range of products, and continue to be at the forefront of product development. It is our commitment to producing the best products of their kind on the market that marks us out in the industry.

Our unparalleled range of products ensures we can always find the perfect one for you. Combine this with our decades of experience across over 2 million homes, and our expert advisors and design consultants, to guarantee an unrivalled choice.

What differentiates us from other home improvement companies is that we value our customers so highly. We place your needs at the forefront of importance when designing new products and our workmanship and attention to detail results in Everest making products of the highest quality.
Value and workmanship that lasts

Going for the cheapest home improvement option probably won't give you the best value in the long run. Long lasting value is at the heart of everything we do. That's why we don't have a fixed price list, but tailor your quote to your needs. Everyone's different, so we look at exactly what you want and make sure that's all you pay for.

All our products are also made with the highest quality materials and tested beyond British standards so they last longer with longer guarantees. Many even come with great price offers too.