Faberdashery Ltd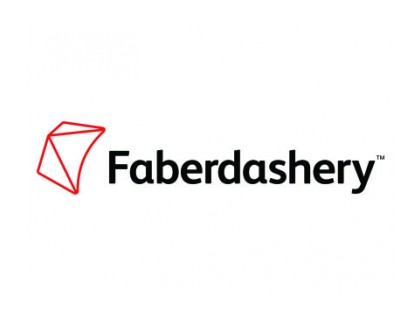 Faberdashery Ltd
Weymouth Road
Frome
BA11 3BG
United Kingdom

Tel. 01373 471082

Joined Apr 2015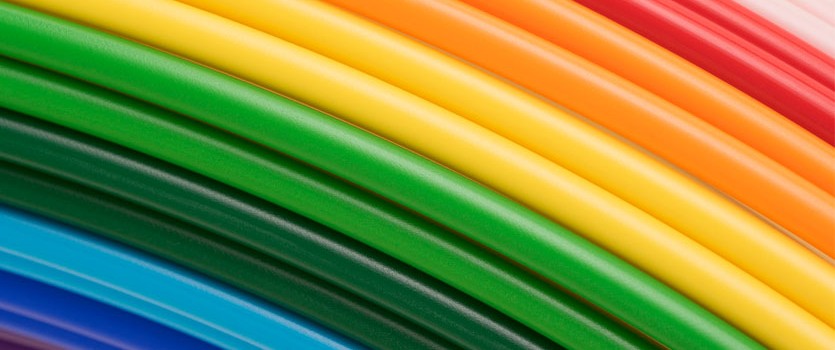 At Faberdashery we make bold, audacious and uncompromising materials. Materials with soul and purpose, designed for 3D printing.
Since 2011 we've led the industry with our world-class PLA filament, made right here in the UK. Our approach is to fuse sustainability with creativity, for unflinching quality and high-impact results. We make materials we want to use and are proud to share with our friends.
Make something truly amazing. Make more with Faberdashery.