Fetera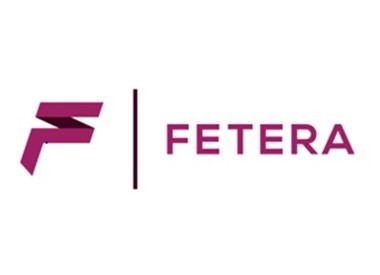 Fetera
07794122616 harry@fetera.com Buy Online
prospect house
prospect road
Bingley
BD16 3EP
United Kingdom

Joined Apr 2021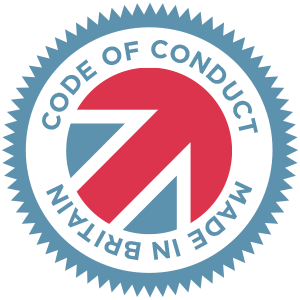 Made in Britain - Code of Conduct
The Fetera team (l to r): Danny Gains - Production Manager, Jack Bairstow - Sales Director & Harry Bairstow - MD (plus Ben Bathers - Head of Engineering).
Fetera was established in 2018 by the father and son team, Andy (CEO) and Harry (MD) Bairstow. They shared a keen interest in 3D printing but found it difficult to filament that would allow trouble-free printing.
A natural entrepreneur Harry, 24, set up 3D filament manufacturing company Fetera. The Keighley-based business is producing high-quality filament in a range of colours at its premises at Airedale Park. 'Fetera' means innovation and creativity in the Ethiopian language and it sums up perfectly what the company has achieved so far and the team's ambitions for growth.
3D printing creates three-dimensional objects by transferring consecutive material layers through a 3D printer. Interest in 3D printing has grown as technology has advanced to make printers more affordable, both for research and development (R&D) purposes and for hobbyists keen to learn and explore the art of 3D printing at home.
Harry discovered that not only was it was difficult to source high-quality filament that would enable trouble-free printing, but that most of it was imported from China and the Netherlands.
Using his knowledge of the plastics industry gained in a previous role, Harry has invested in new machinery and set up his company to manufacture printing filament in the UK.
He said: "We have spent two years perfecting our material and quality is our focus – our filament is competitively priced to ensure clog-free printing every time and is manufactured here in the UK so customers are assured of speedy delivery. And, we're happy to say that the business is a member of Made in Britain – an initiative which champions UK manufacturing."
Why Choose our 3D PLA Filament
Fetera's filament is produced in a stringently controlled manufacturing process. We have invested in cutting-edge equipment, including a dual-axis laser micrometre gauge which enables our 3D PLA filament to be manufactured to a tolerance of no more than +/-0.03 mm. This ensures that our product is consistent, reliable, and trouble free.
Because we produce our own filament on-site in West Yorkshire, we have readily available stock and can provide a fast turnaround for online orders.
Fetera is committed to sustainability. Our polylactic acid (PLA) based filament is produced from sugar cane and as such, is 100% compostable. Our customers typically include at-home hobbyists and individuals and companies using 3D printing technologies for special commissions, prototype production, re-creating replica components and full product runs
Whatever your project, Fetera's high-quality filament will provide a cost-effective solution for expert 3D printing.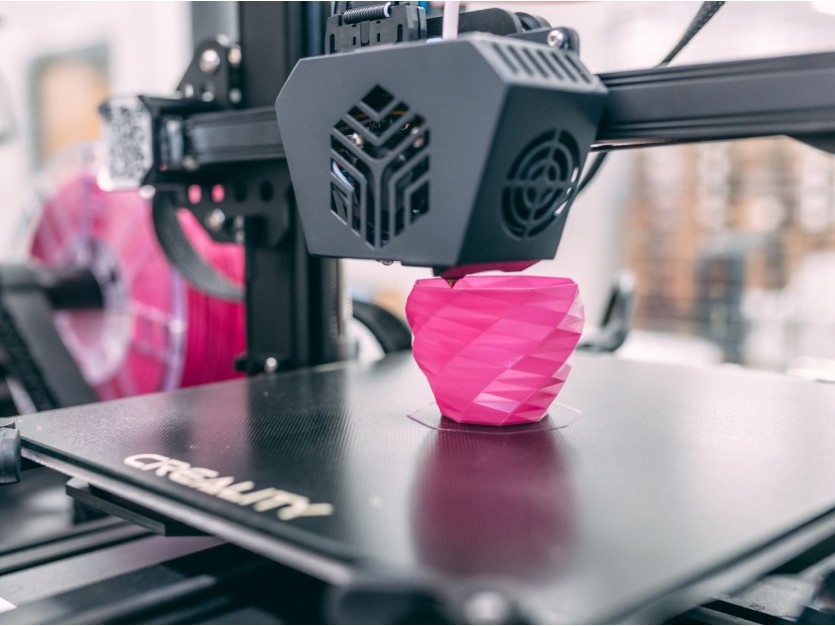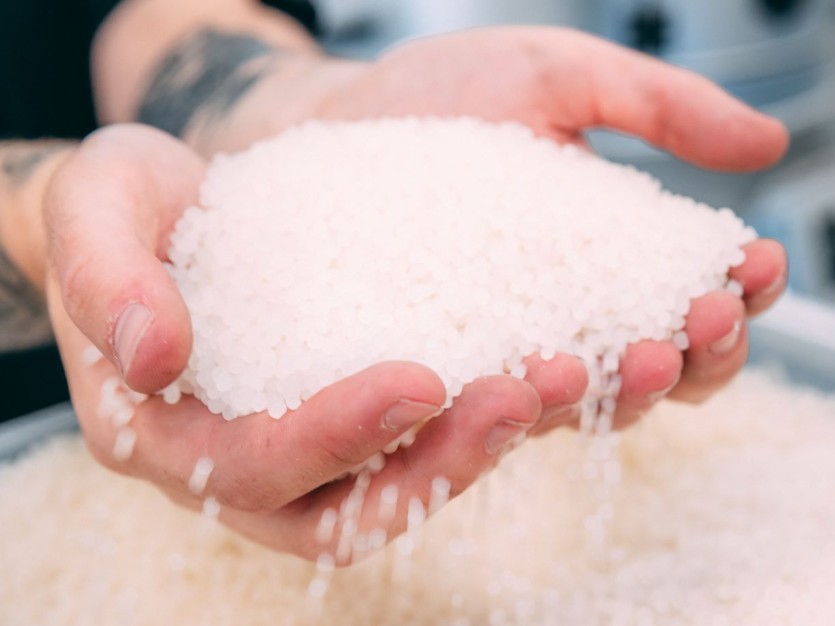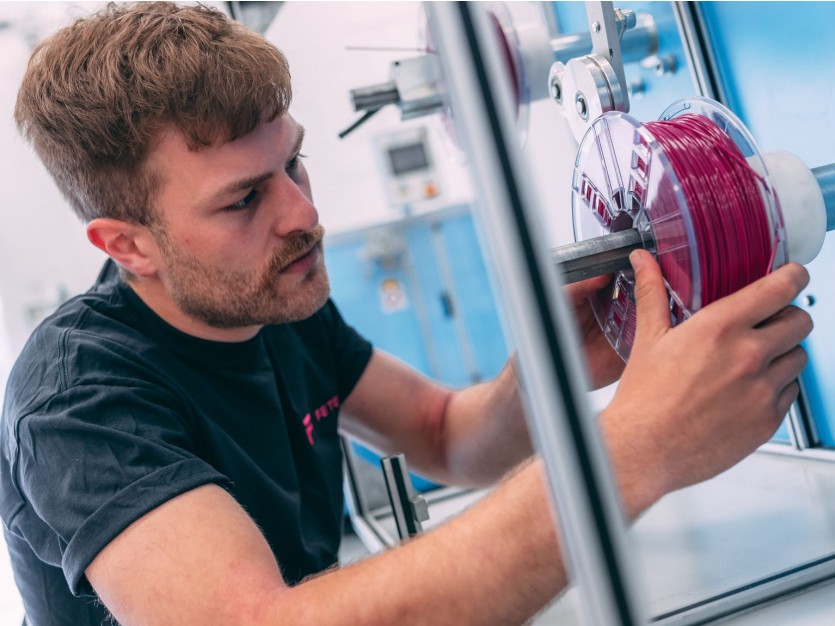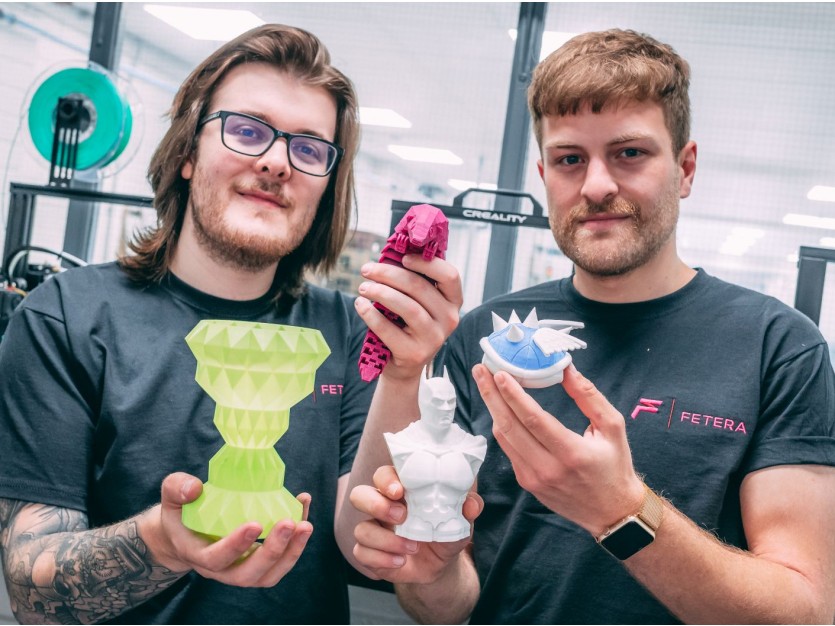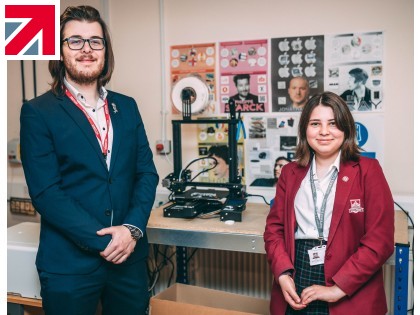 1 year ago