Fitzmark Ltd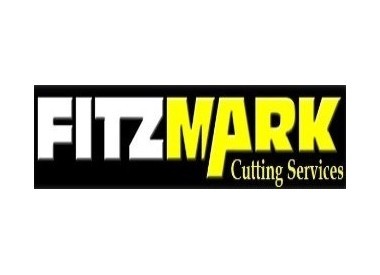 Fitzmark Ltd
239 Nottingham Road
Eastwood
Nottinghamshire
NG16 2AP
United Kingdom

Tel. 01773 710055

Joined May 2018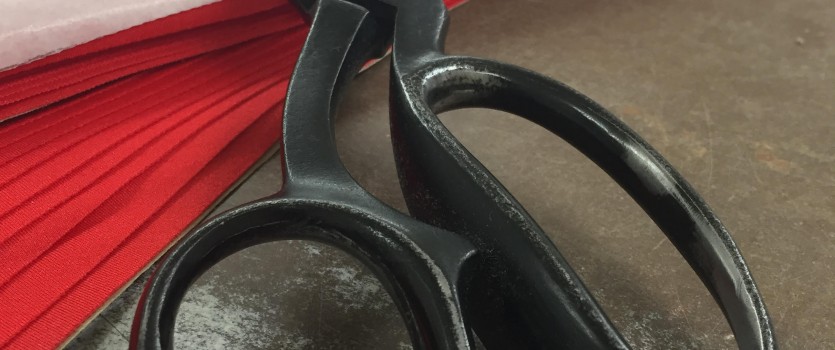 Gerber CAD Suite
Using the latest CAD technology we provide digitizing, grading and marker making. Precision is key when cutting textiles. Allow us to get the best utilization of your fabrics with our Gerber CAD suite.
Spreading Machine
Automated spreading machines enable us to work with precision and speed.
Cutting Services
Our experienced staff have over 70 years of cutting experience in the textile cutting industry. We have a close knit team who love what they do. Along side conventional cutting service we offer matching stripe and placement print Service.
Markets
List of Markets we currently cut for :
Medical Fabrics
Automative
Technical Textiles
Knitwear
Dancewear
Body Armour (Kordura,Kevlar,Dyneema)
Hoisery
Childrenswear
Upholstery