For All DogKind Limited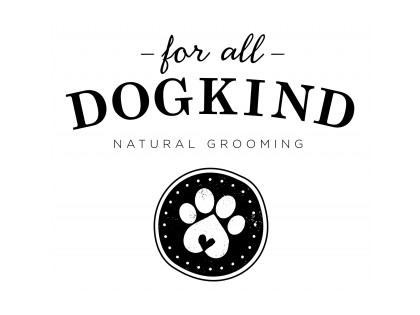 For All DogKind Limited
PO Box 256
KT4 9DX

Tel. 020 7148 0316

Joined Aug 2017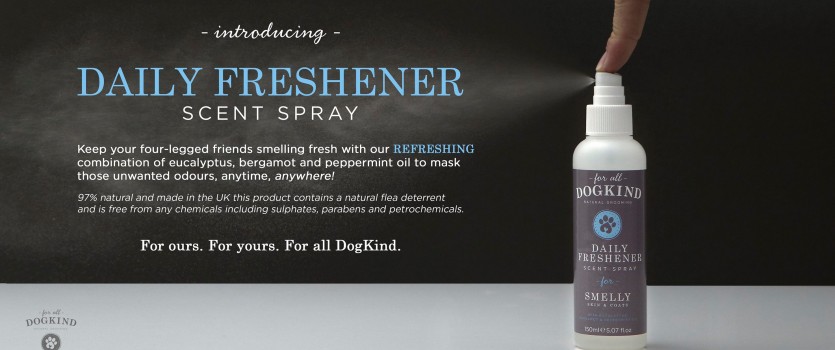 We searched, we scrubbed , we sniffed, to create a new a new breed of grooming products that are ethically sourced and luxuriously kind to hounds and humans.
Whether you've got a sensitive soul, a scratchy customer or a mischievous mud-lover in need of a good, deep clean, we appreciate breeds have needs.
We believe in doing what is best for our pets, because every dog deserves to look, feel and smell great - naturally!

All our products are 97% natural, made in the UK, contain a natural flea deterrent and are free from any chemicals including sulphates, parabens and PEGs
Voted Best Grooming product 2016