Fourth State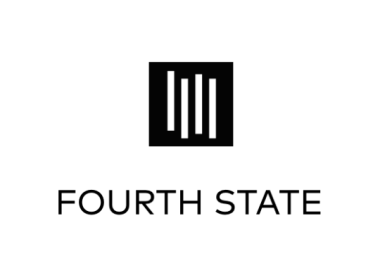 Fourth State
info@fourthstatemedicine.co.uk https://www.fourth-state.com/ Buy Online
Fourth State Medicine Ltd
Longfield, Midhurst Road, Fernhurst
Haslemere
GU27 3HA
United Kingdom

Joined Apr 2022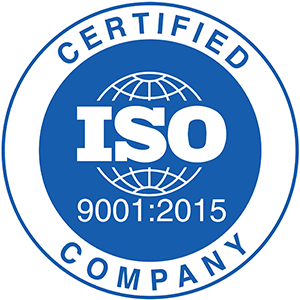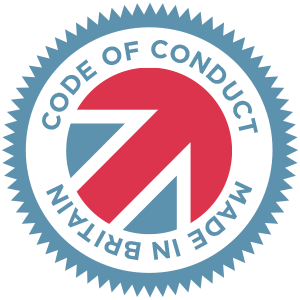 Made in Britain - Code of Conduct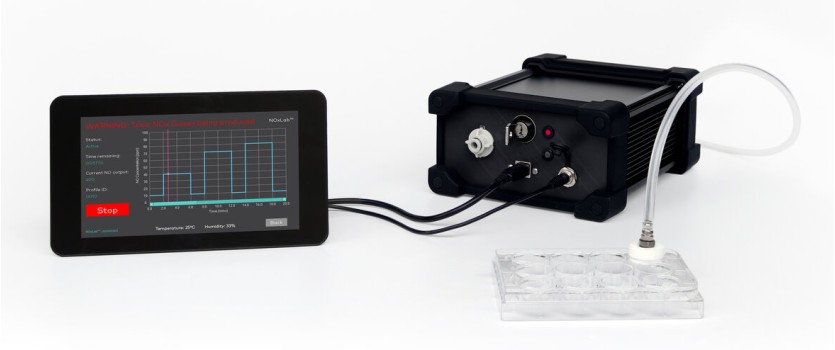 We offer Ozone and NOx gas generators, based on patented Air Plasma (fourth state of matter) technology.
These gases have antimicrobial, bioactive and chemical effects, applicable to many industries.
Before Fourth State, we designed plasma thrusters for space propulsion. Inspired by research in plasma medicine and agriculture, but dissatisfied with existing approaches, we realised we could apply our skills to challenges on Earth.
Our mission is to make the benefits of these Reactive Oxygen and Nitrogen Species (RONS) accessible – anywhere, anytime – with just air and electricity.
Compared to other sources of RONS (chemicals, compressed gas cylinders and other plasma technologies), our in-situ generators are:
Easy: user-friendly, highly-automated, modular, portable
Effective: precise, robust, broad-capability, value-for-money
Safe: risk-managed, rigorously-tested, shielded, interlocked
Sustainable: long-life, serviceable, decentralised, low-material
We're here for businesses and researchers wanting to:
Know: use RONS precisely for research or chemistry
Clean: combat AMR pathogens, biofilms and viruses
Treat: improve patient health outcomes and wellbeing
Grow: increase process yields, quality and efficiency
and customers can get started today with:
Our technology was developed and validated in the UK (with leading universities & grant funders), is manufactured in the UK to ISO9001 (BSI-audited), and has been independently tested by the National Physical Laboratory (calibration services available on request).
Visit www.fourth-state.com to find out more and get in touch - we love speaking to innovators of all backgrounds, and look forward to making a healthier and greener world with you!