Foxology Ltd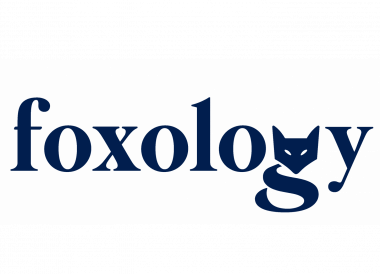 Foxology Ltd
01926 258582 info@foxologyclothing.com http://www.foxologyclothing.com
2 Mill Street
Leamington Spa
Warwickshire
CV31 1ES
United Kingdom

Joined Oct 2018

Foxology strives to encourage a more sustainable and mindful way of life starting with the clothing we wear. Taking traditional skills and techniques and updating with contemporary design, the highest quality fibres and fabrics and using modern technology to create unique, beautiful and everlasting pieces.
Foxology is a 'slow fashion' brand producing in the UK using 3D whole garment, seam-free technology, so ensuring no waste and using 100% merino and lambs wools and organic Egyptian cotton which have been ethically and sustainably sourced.
Foxology aims to produce clothing that has as little environmental impact as possible. Sustainability is a part of what Foxology is, it's a way of life and not about PR - it's in the Foxology DNA, from farm, to factory, to Foxology!
Foxology is thoughtful, versatile and sustainably designed pieces, created and curated from British manufacturing sources.