Fulcrum Simulator Controls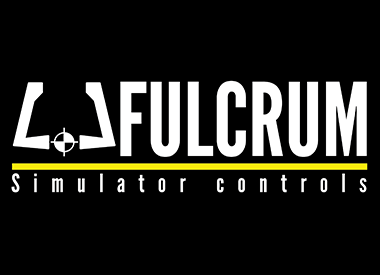 Fulcrum Simulator Controls
enquiries@fulcrumsim.com https://www.fulcrumsim.com/ Buy Online
Unit 20b Coppull Enterprise Centre, Mill Lane
Coppull
Chorley
PR7 5BW
United Kingdom

Joined May 2020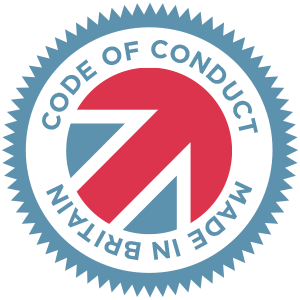 Made in Britain - Code of Conduct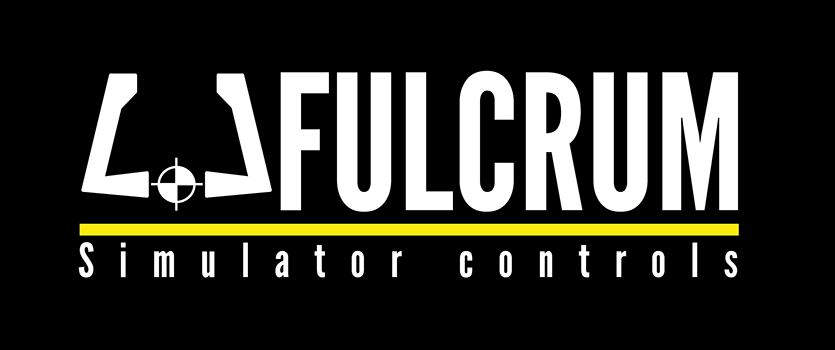 Fulcrum Simulator Controls is based near Manchester, UK.
Our aim is to bring the best enthusiast-level yoke to the flight sim community. Based on hours of real and flight simulator experience, we design and manufacture the best yoke for flight simulation in terms of quality manufacturing, solid design and build, and accurate and realistic motion and feel.
Following the yoke is a range of other flight simulation controls that all meet our exacting criteria.
The company's mission is to not only meet all these targets but to also do it at an affordable price, allowing enthusthiasts access to this level of quality.