G-Tec Paper & Film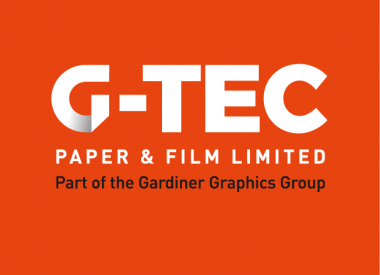 G-Tec Paper & Film
02392 221133 hello@g3sgroup.com https://www.g-tecpaperandfilm.co.uk/
Unit 6 & 7 Waites Way
Wildmere Industrial Estate
Banbury
OX16 3TS
United Kingdom

Joined Apr 2021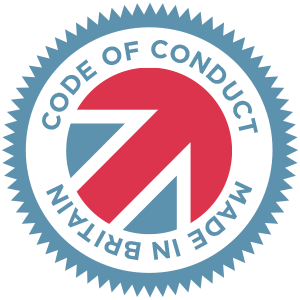 Made in Britain - Code of Conduct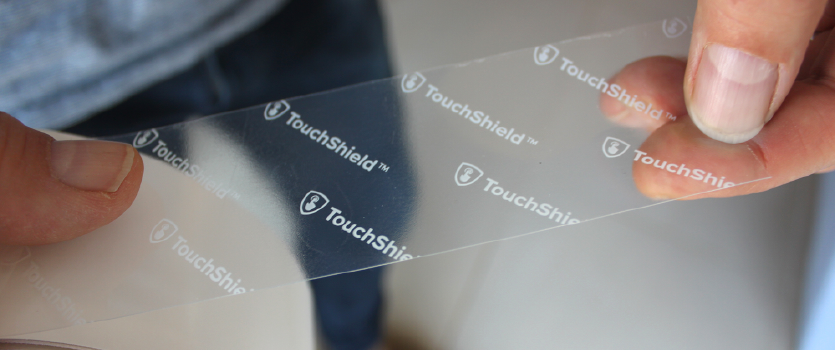 G-Tec has an original approach to innovation.
Tell us what you want or need, and we will employ our scientific product development expertise and industry knowledge to create a niche product.
The G-Tec management team, based in our Banbury, Oxfordshire HQ, have 20 years' experience manufacturing and converting the highest-quality printable materials, from print transfer and self-adhesive to bespoke custom coating.
They have also never met a boundary they didn't want to push. Our tried and trusted in-house R&D team consistently work to improve existing products and processes, always working with OEMs and end users in mind.
Touchshield™ is the latest, standard-setting innovation developed by our in-house technical team and manufactured within our UK facility. A unique range of clear, watermarked, antimicrobial protective films for surfaces – designed to prevent the cross-contamination of bacteria and viruses among shared spaces. The UK development has been well received within the global market since it's 2020 launch, so far securing distribution networks across 4 continents.