GZero Machining Services Ltd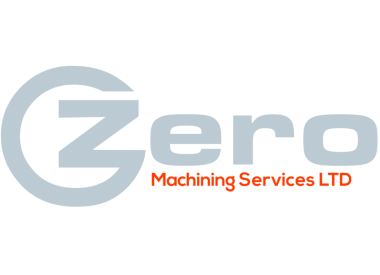 GZero Machining Services Ltd
01663740900 sales@g-zero.co.uk https://g-zero.co.uk/
GZero Machining Services Ltd, Unit 17 Furness Vale Business Park
Calico Lane
Furness Vale
SK23 7SW
United Kingdom

Joined Jun 2020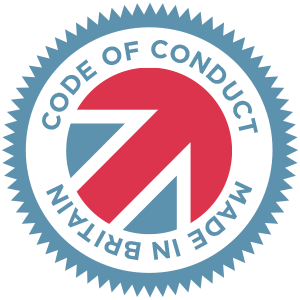 Made in Britain - Code of Conduct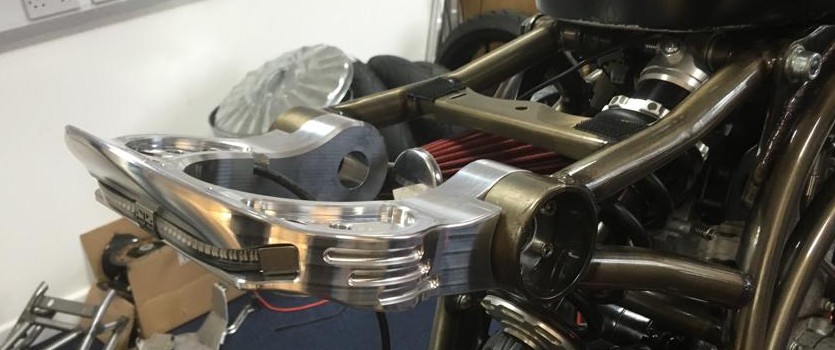 We are a family run business of time served engineers with experience in management, CAD, CNC programming, CNC machining and inspection.
We provide a rapid 3 and 5 axis CNC machining and programming services. Specialising in quick turnaroud Sub-contract machining. We can provide competitive pricing and excellent delivery times. W can help with new concepts or prototypes, NPI (new product introduction) or production runs.
Communication, honesty and clarity is the key to our success. We endeavour to meet our customers requirements and to keep them updated every step of the way.