Gelsu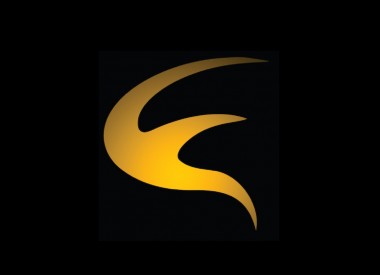 Gelsu
info@gelsu.com https://www.gelsu.com/ Buy Online
United Kingdom

Joined Dec 2020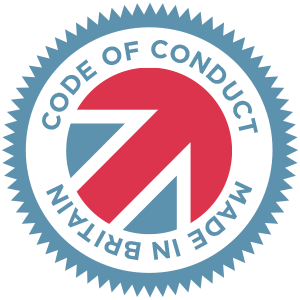 Made in Britain - Code of Conduct
A premium British sportswear brand, producing ethical and innovative sporting apparel entirely in the UK.
Gelsu was born from a vision inspired by a love for sport and to show that a sports/leisure apparel manufacturer can be socially conscious, ethical and innovative.
All Gelsu products are designed and produced in the UK.
This has been achieved by exclusively using UK based factories which have been certified to ensure their practices: include paying a living wage to their workers and meeting environmental targets to minimise their carbon footprint are being upheld and met.