Golding Products Limited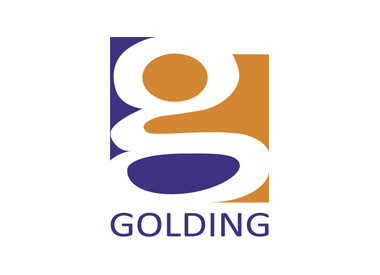 Golding Products Limited
01952 606 667 sales@goldingproducts.com https://www.goldingproducts.co.uk
UNITS 4-6
HORTONWOOD 33
TELFORD
TF1 7EX
United Kingdom

Joined Feb 2020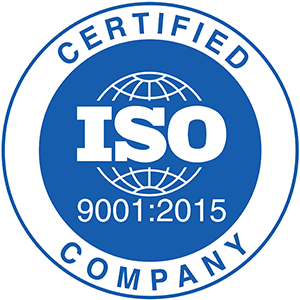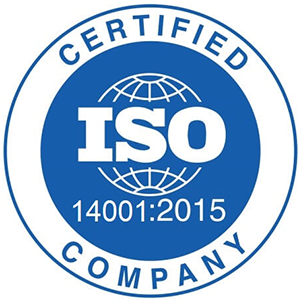 Established in 1985, Golding Products LTD has specialised in all things physical media and today is the only CD & DVD replication facility in the UK.
Working closely with media brokers, labels and independent artists, Golding Products focusses on provided high quality product and is committed to UK manufacturing and sourcing wherever possible.
Alongside optical media manufacture, Golding Products houses one of the last remaining Audio Cassette production facilities and recently have enjoyed the opportunity to manufacture cassettes on behalf of a variety of international artists.