Green Keratin Ltd
Green Keratin Ltd
Unit 10, Print Village
58 Chadwick Road
London
SE15 4PU
United Kingdom

Tel. 020 3290 1321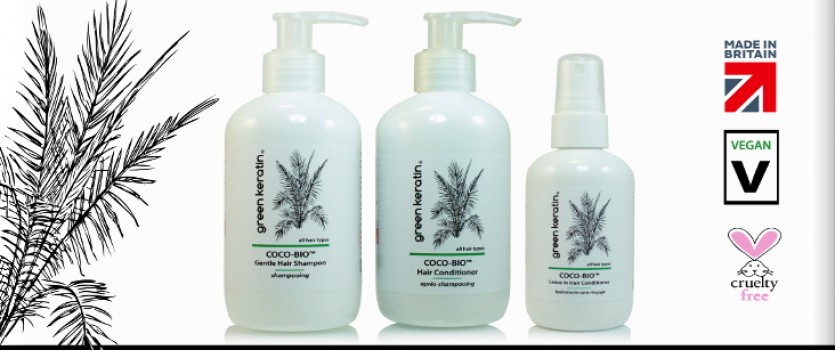 At Green Keratin, we are passionate about natural skincare.
Enriched with the highest quality certified organic and natural ingredients our face and body care products are specifically made to nourish and hydrate the skin, leaving it soft, smooth, and more beautiful than ever before.
We make all of our products on site in our R&D lab so we control all processes. Our formulations are based on years of research and product development and all of our products are made fresh, daily in small batches to assure quality and freshness.