Greenbridge Engineering Limited
Greenbridge Engineering Limited
01457834005 sales@greenbridgeprecision.com http://www.greenbridgeprecision.com Buy Online
13
Glover Centre
Mossley
OL5 9PY
United Kingdom

Joined Sep 2021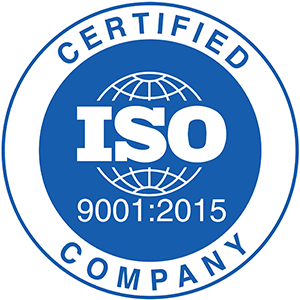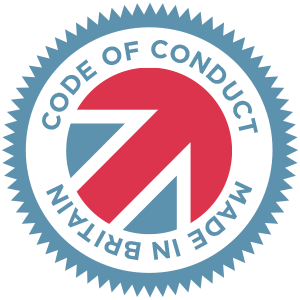 Made in Britain - Code of Conduct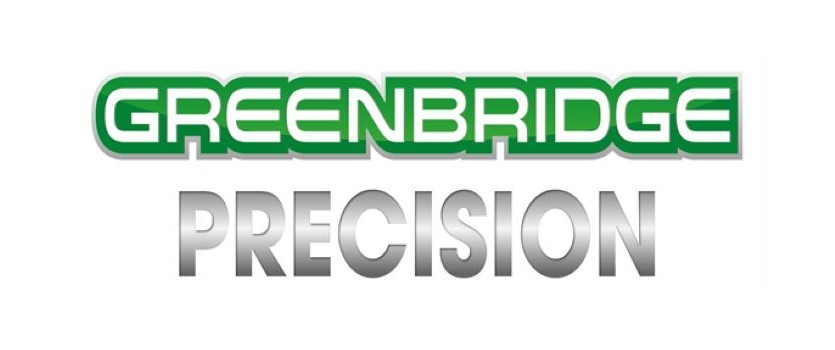 Greenbridge Engineering Ltd are a family run business and a specialist light component manufacturer based in Lancashire, North West, England.
For over a quarter of a century Greenbridge Engineering have been producing high quality components for a wide range of industries, Acquiring a large client base in this time including; Aerospace, Healthcare, Digital imaging, Automotive, Oil & Gas, Nuclear, Construction & many more. Utilising both Computer Numerical Control and conventional machinery we operate on a sub-contract basis.
We are staffed by highly skilled and experienced engineers and offer a fast production turnaround and delivery service all suited to your detailed requirements.