Grip It Fixings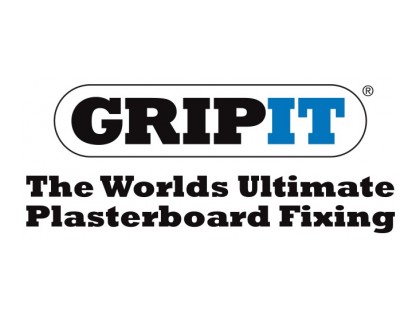 Grip It Fixings
Units C1 & C3 Ashville Centre
Melksham
SN12 6ZE
United Kingdom

Tel. 0845 6800215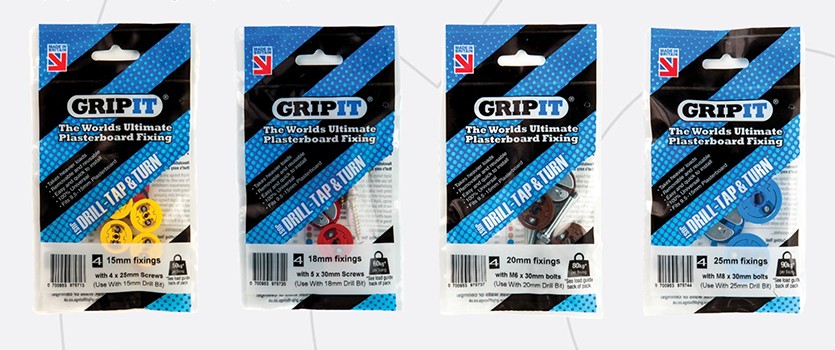 GripIt Fixings are the world's ultimate plasterboard fixings. Invented back in 2009 by Jordan Daykin and his grand father Stan Daykin when trying to overcome fixing a blind to a plasterboard wall. Amongst many benefits GripIt Fixings can hold up to 180kgs per fixing and are 100% universal.
GripIt Fixings are now on there way to being a household name and are in over 1400 stores across the UK.
The product was featured on BBC's Dragons Den back in August 2014 where the company won investment from dragon Deborah Meaden. Now GripIt Fixings plan to expand further in the UK and overseas in to the US, Europe and Australia.