H J WEIR ENGINEERING CO LTD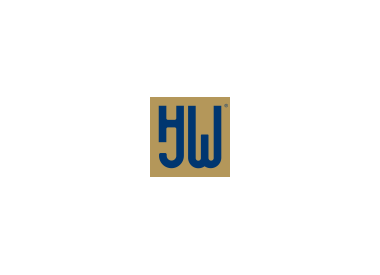 H J WEIR ENGINEERING CO LTD
01291 622036 sales@hjweir.co.uk http://www.hjweir.co.uk/ Buy Online
H J WEIR ENGINEERING CO LTD
WEIR BUILDING
BULWARK, CHEPSTOW
NP16 5QZ
United Kingdom

Joined Dec 2019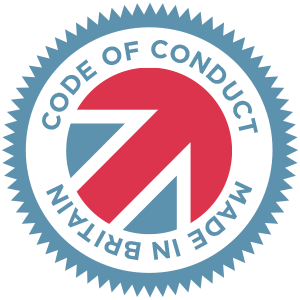 Made in Britain - Code of Conduct

HJ Weir Engineering Co Ltd was established in the early 1960s by Henry John Weir primarily as a research and development business concentrating on the laundry industry.
After observing staff in his mother's laundry on a day-to-day basis struggle with the hand feeding, folding and stacking of laundered flatwork the company concentrated its activities on the automation of this process which had a major impact on industrial laundries in the sixties and seventies by introducing the concepts and design for globally recognized products such as the Tru-Feed, the 1234 feeder, Compact Series folders, Stac-N-Fold and Foldmaker products.
Not wishing to expand too quickly in the manufacture of these products because of the concentration on research and development, Mr Weir licensed the patents to well known companies such as American Laundry Machinery Company, British Laundry Machinery Company and Cefra of Italy to name but a few. Still today the company manufacture products for other businesses to rebrand and sell as their own.
By 1970 faced with increasing demand for machines H J Weir started to expand its own manufacturing capabilities in the historical town of Chepstow, United Kingdom where in 2006 a further 3,500 square feet was added to the existing 35,000 square feet to enable increased production capacity.
Following John Weir's retirement his son Rob took control of the business and in 2004 Ross Weir (Rob's son) joined the company taking a great leap forward to drive the company into the 21st century. In October 2014 Ross was appointed Managing Director and Rob took the role of Company Chairman further elevating this thriving organization.
HJ Weir Engineering are "the originators of flatwork handling technology". Almost any automated laundry in the world will be using Weir technology somewhere in their plant.
Product development has continued unabated with new products and enhancements introduced on a regular basis to fulfill international market demands. HJ Weir products are marketed globally through a network of Agents and Distributors, the company also supply machines direct to the end user mainly in the United Kingdom but also on occasions globally.