Hadley Hargreaves Limited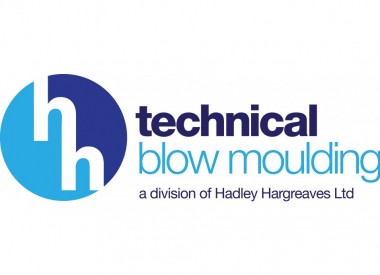 Hadley Hargreaves Limited
01544 726007 mikejones@hhltd.uk https://www.hadleyh.co.uk
Hadley Hargreaves Limited
Unit 14 Presteigne Industrial Estate
Presteigne
LD8 2UF
United Kingdom

Joined Feb 2021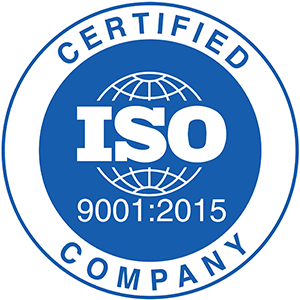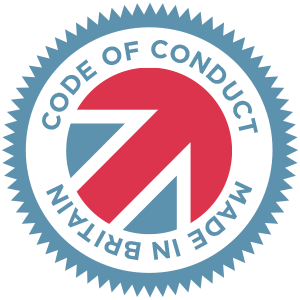 Made in Britain - Code of Conduct
Welcome to Hadley Hargreaves.
We are low volume technical blow moulder and windscreen wash systems manufacturer for low volume automotive companies such as Lotus and JCB.
We can deliver an end-to-end blow moulding project or simply mould products to your specification. We specialise in niche projects and short to medium runs and are moving to recycled and bio polymers as fast as our customers want to take us. Our capacity is from 100ml to 120L.
We work closely with designers, toolmakers and other partners to ensure that our customers get exactly what they want – so that their customers get what they want too. As a stakeholder business we care about customers, employees, suppliers and society as a whole which is why the increasing use of sustainable materials is important to us. We pride ourselves on long term partnerships with customers, so if you are looking for a flexible, caring supplier for your blow moulding needs please get in touch.