Haigh
Haigh
Alton Road
Ross on Wye
Herefordshire
HR9 5NG
United Kingdom

Tel. 01989 763131

Joined Jun 2018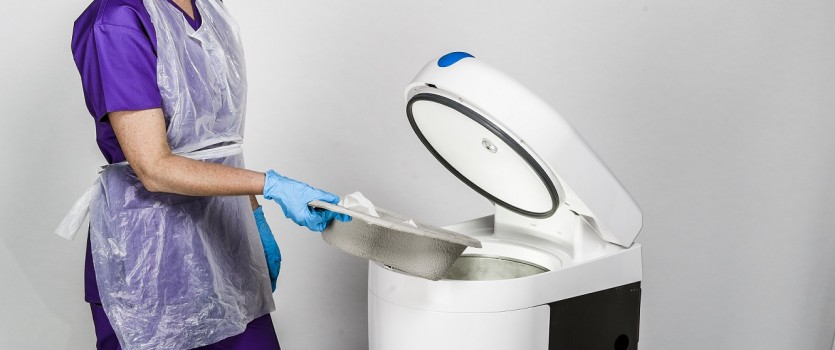 Global British engineers with over 60 years experience innovating products for healthcare
Discover Haigh's leading range of macerators for quick and easy pulp waste disposal for hospitals, hospices and care homes.
Our range of macerators are part of the single use system to efficiently dispose of human waste and disposable bedpans as close to the point of use as possible.
If a macerator breaks down, the risk of an infection spreading goes up
That's why reliability is key. We continually invest in research and development to improve macerator performance to withstand the busy healthcare environment. After all, if your macerator breaks down, your patient will still need to use bedpans.
24 hour performance
24 hour protection
No drain blockages
Cleaning validation .