Halcyon Blue Ltd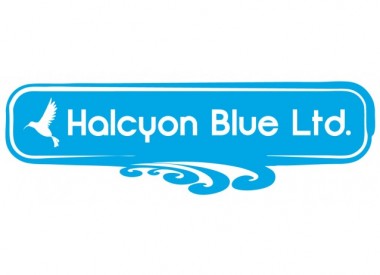 Halcyon Blue Ltd
01243 719012 info@halcyonblue.co.uk https://halcyonblue.com/ Buy Online
Hay Barn, Old Park Farm
Old Park Lane
Bosham
PO18 8EX
United Kingdom

Joined Apr 2014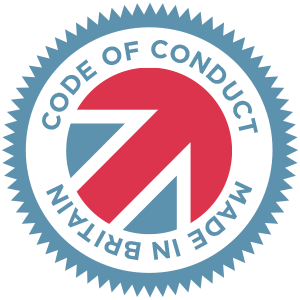 Made in Britain - Code of Conduct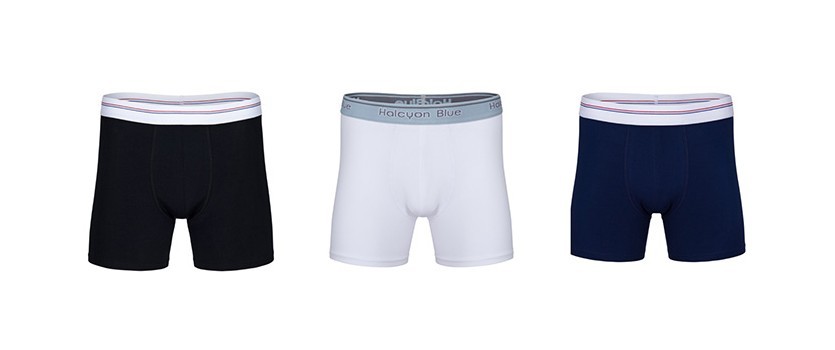 Halcyon Blue is a family business and was established in 2005. Our factory, where we make all our products, is located in the village of Bosham, West Sussex, United Kingdom. From here we make products, under our own name, including:
T shirts,
Boxer Shorts
Leggings
Sports Tops & Crop Tops
Children's Leggings & Tops
Our range of UK made men's boxer shorts has been researched and tested to make, what we think, are the very best pants you can buy!
We also make a range of Lycra Sensory Therapy Toys, developed in conjunction with Occupational and Sensory Therapists.
We have had our own brand for many years. Our goal - to make the best products to the highest quality and source the best and most suitable fabrics to make sure they are comfortable, do what they were designed to and last for many years. Our ambition is to use as many components as possible that are also manufactured in UK factories. If we can't find a UK made component then we will source it from a European Country as close to home as possible.
All purchases are protected by our no quibble returns policy.
Business Customers:
All Halcyon Blue products are available as White Label, with a minimum purchase of only 1,000 units per style. Please contact us for more details.