Hamber Safes Limited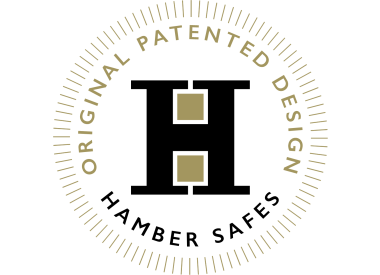 Hamber Safes Limited
01621-862517 enquiries@hambersafes.com https://www.hambersafes.com
Cutter House
Woodrolfe Road
Tollesbury
CM9 8SE
United Kingdom

Joined Feb 2020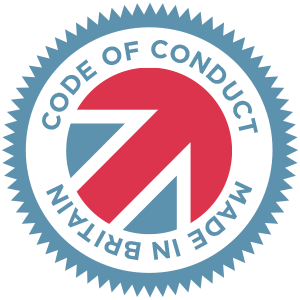 Made in Britain - Code of Conduct
Unlike a traditional 'floor standing' safe, which sits conspicuously on top of the floor for all to see, an 'underfloor safe' is fitted beneath the floor, encased in reinforced concrete. It is virtually invisible if correctly installed, and secures your valuables inside a robust and heavy-duty vault in the same way that a 'floor standing' safe does; The one essential difference however is that it's completely concealed. Only you know that it's there!

With rates of burglary on the rise, and theft likely to increase if economic conditions continue to deteriorate, an underfloor safe is the smartest way to protect your most precious possessions, combining strength and concealment. Out of sight, out of mind.

Hamber Safes have been making underfloor safes for almost 60 years.

Our underfloor safes are very different to the competition however:

· They are individually built by hand in the UK, to the highest standards, by our own team of artisan engineers.

· They are made from the finest materials available without compromise.

· They are innovatively designed and incorporate a host of clever features that are designed to resist attack by burglars (even if they come equipped with flame cutting equipment).

· They are fitted with thick solid stainless steel doors, solid stainless steel internal componentry and incorporate industry approved, top quality 'VdS' class 2 and 3 locks as standard.

· They are cleverly designed to be 'easy to use' and can be operated, and opened and closed, with just a single hand.

· They are backed by a 5 year manufacturer warranty.

Although we believe that our safes are reasonably and fairly priced, this level of hand-built quality and intelligent design means that we can't compete with the imported, low grade, mass-produced safes that are available in most DIY stores, many of which can be simply prised open using a screwdriver.

Instead, we're aiming our products at those people who are serious about security and whose first priority is maximum security, not minimum cost.

If this describes you, then we believe our underfloor safes offer the ultimate security solution, combining unrivalled quality and the highest possible technical specification.

Protection against the most severe criminal attack, for a fraction of the potential cost of a burglary.

· Suitable for installation in almost all floor types, with full, detailed installation instructions provided.

· Can be simply fitted in new-build properties and also retrofitted to existing properties.

· Wide range of different sizes available with a storage capacity between 8 and 42 litres.

· Several locking options available (various traditional key lock options along with several combination lock options).

· Order with free UK delivery through our website www.hambersafes.com.

· Alternatively, visit our private Essex showroom to examine our range of underfloor safes in person, and purchase and collect a safe same day (by appointment only).

"Hamber Safes are rightly called the 'Rolls Royce' of underfloor safes". Dick Ardenburg, CEO, TMA Kluizen (European Security Consultant).