Havelock International Limited
Havelock International Limited
01592 656200 mark.richards@havelock-intl.com https://www.havelock-intl.com
Mitchelston Drive
Mitchelston Industrial Estate
Kirkcaldy
KY1 3LX
United Kingdom

Joined May 2019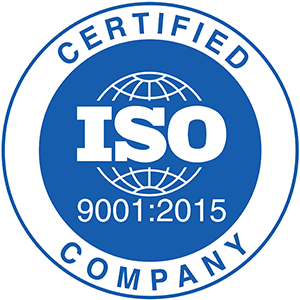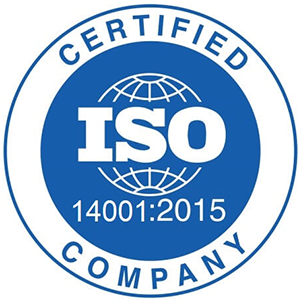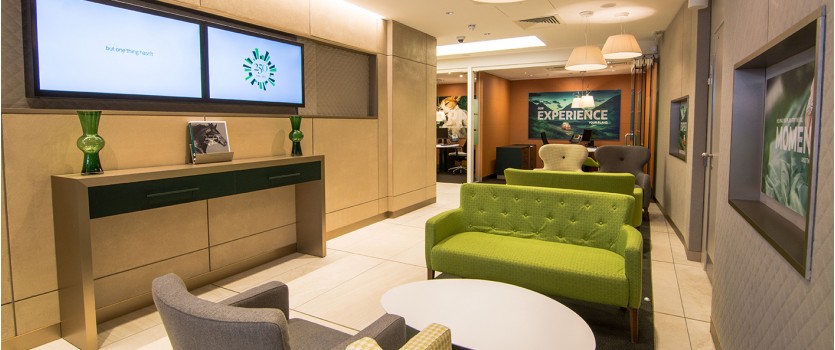 #Bringing Life Into Buildings
Havelock International is an interior solutions provider operating in the hospitality, retail, corporate and public sectors. Services include interior design, equipment design, manufacture, supply, installation, worldwide procurement and turnkey project management.
Our strong in-house design team produce concept design, design development and prototyping services. Working with architects, developers and contractors we can generate 3D, VR and BIM information for design support.
One of the largest in-house wood, metal and solid surfacing facilities in the UK, our 200,000 sq ft manufacturing plant produces high volume batch production as well as short-run furniture prototyping. Our procurement team has built up an established, high quality, competitive supply chain, and our experienced project management team work to "right first time" principles.
Our clients work with us because we provide services that create value and produce interiors that are visually impressive. Working with clients, we identify the best quality, most cost-effective solutions for each project.