Hazel Woodcraft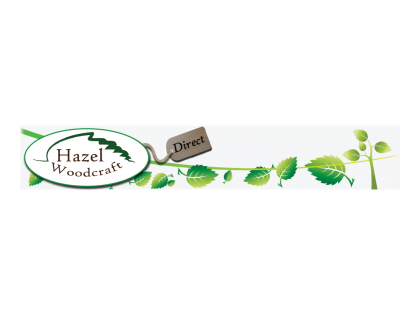 Hazel Woodcraft
Unit 20, Thetford Road Business Park
Watton
IP25 6BS
United Kingdom

Tel. 0330 043 0523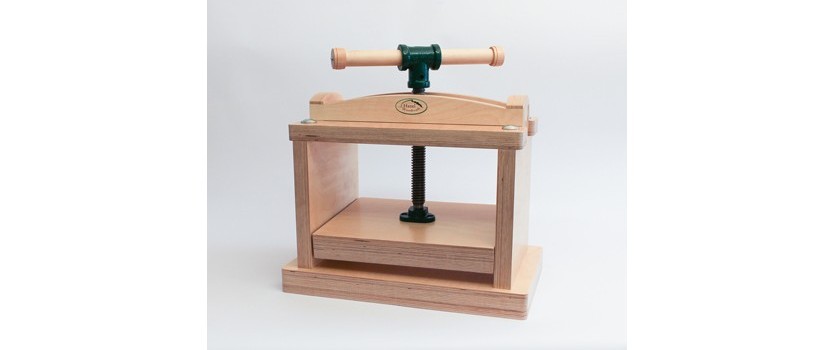 We are a UK based design and manufacturing company located in Norfolk.
We pride ourselves on our second to none customer service and speed of delivery; with sole control over the whole manufacturing process you can be assured of receiving a high quality product at the most competitive price.
Our designs are constantly being updated and new products added almost daily.
Our range includes our fairy doors, blank craft shapes and embellishments, craft kits and plaques as well as offering a bespoke design and manufaturing service.