HME Technology Limited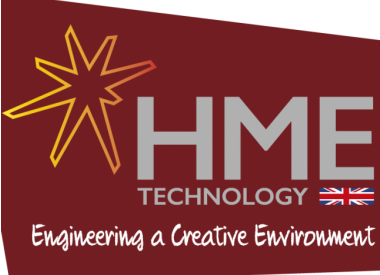 HME Technology Limited
Priory House, Saxon Park
Stoke Prior
Bromsgrove
B60 4AD
United Kingdom

Tel. 01527 839000

Joined Aug 2017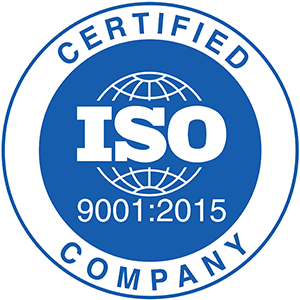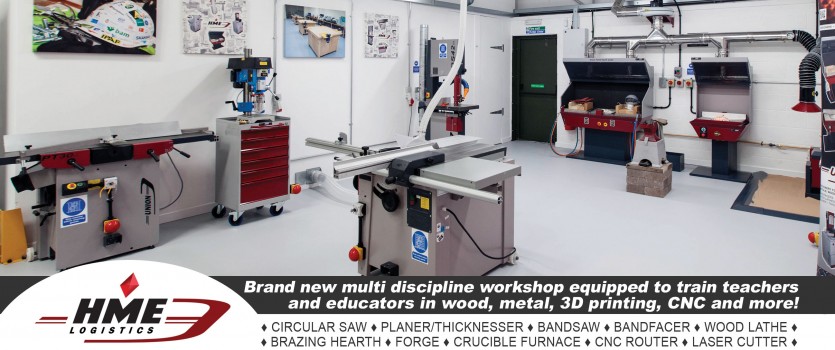 HME is a family run business, based in Bromsgrove in the heart of England, which was founded in 1984. Over the past two and a half decades we have dedicated ourselves to the educational market, and have developed into the leading supplier and installer of Design & Technology and Science equipment for schools.
As the name suggests, HME (Hot Metal Equipment) are specialist producers of heat treatment machinery – such as furnaces, forges and brazing hearths, as well as large combination machinery designed to help save space in small working areas. The HME name is renowned for its quality in such services, and the follow up services that we provide to ensure the longevity of such equipment supported by our staff.
Our expertise is not limited to within this specific area though, as we also supply and Manufacture a vast array of educational school workshop machines including those for woodworking, metalworking, and technology apparatus for education including the quality Union range of workshop machines.
HME's range of products include gas fired Heat Treatment equipment including Forges, Brazing Hearths, Furnaces and support producers of Welding Tables, Fume Extraction Systems, Kilns and associated extraction, Moulding / Acid Pickle Benches, Woodworking Equipment, Wood Dust Extraction Systems, Jewellery Benches and benches / Torches, PCB Equipment, Gas Safety Systems, Metal Finishing and CNC machines. We also supply Fume Cupboards and Ventilation Systems for Science Departments, and offer a LEV testing service for both Science and DT Departments.
As a member of BESA, the British Educational Suppliers Association, you can be assured that all of our products are of a proper quality, safe, suitable for educational use and comply with current British Safety Regulations.