Holemaker Technology Ltd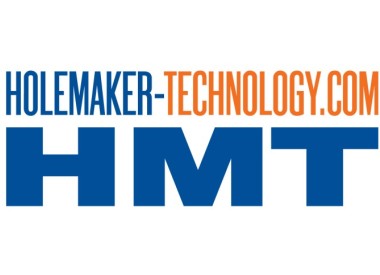 Holemaker Technology Ltd
03330110382 sales@holemaker-technology.com https://www.holemaker-technology.com
Bridge House
Pattenden Lane
Tonbridge
Kent
TN12 9QJ
United Kingdom

Joined Mar 2022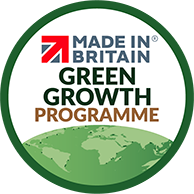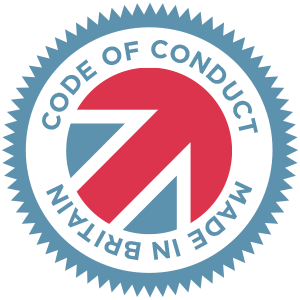 Made in Britain - Code of Conduct
Holemaker Technology is a specialist manufacturer of cutting and drilling products
We make the tools that allow you to create and modify the connection holes which hold our world together.
Our specialist area is Portable Cutting & Drilling tools, for those times you have to take the tools to the job.
We focus on relentless product innovation and improvement so we can provide the metalwork and fabrication industries with unique tooling that speeds up any task involving working with connection holes.
HMT MISSION:
To speed up metalworking through cutting tool innovation

HMT VISION:
To be the leading brand of fabricators cutting tools

THE 5 HMT VALUES:
Innovate, Specialise, Optimise, Be Agile, Be Nice