Honey Bee Candles®
Honey Bee Candles®
020 8936 7689 info@honeybeecandles.co.uk https://www.honeybeecandles.co.uk Buy Online
Honey Bee Candles
33 St. James's Square
London
England
SW1Y 4JS
United Kingdom

Joined Jun 2019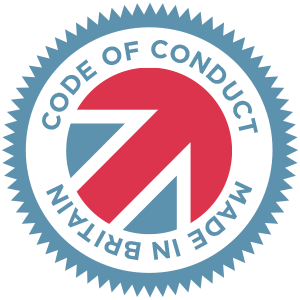 Made in Britain - Code of Conduct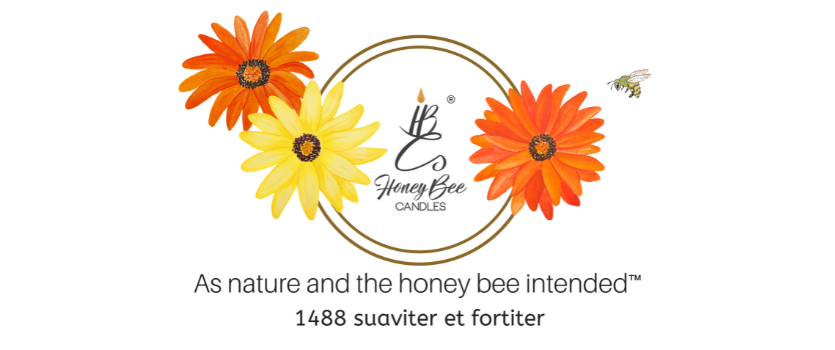 Honey Bee Candles® is a family business that is completely plastic-free, zero-waste and palm-oil-free — based in England, United Kingdom.
Priscilla and her daughter, Pravana, champion handmade products and specialise in 100% pure beeswax candles that are handmade in small batches.
Meet the Makers
Priscilla started making hand-dipped candles for a charity initiative in 1978. She continued to volunteer for that charity until 1991
When Priscilla had her long-awaited baby (Pravana) in the mid-1990s, she became very aware of toxic substances in the home. Priscilla ensured that household cleaning products, carpets and fabrics were all-natural and eco-friendly. Pravana was a healthy baby but her paediatrician warned that she was showing signs of developing asthma. Priscilla researched indoor air pollution and realised the dangers of using paraffin candles indoors. Priscilla has a Doctorate in Gender, Health and Development so soy candles were not an option because of concerns for biodiversity, GM seeds and ethical working conditions. Due to a scarcity of 100% pure beeswax candles, Priscilla started to make her own beeswax candles
Living on the beautiful wild coast of South Africa, Priscilla was very active in eco-conservation and preventing environmental pollution so she started reducing her household's plastic usage from the early 1990s which continued when the family immigrated to England a couple of years after Pravana was born
While lecturing on the MSc in Social Interventions for Public Health at Imperial College London in 2003, Priscilla discussed the use of beeswax candles to reduce indoor air pollution and promote well-being. After several requests for candles from colleagues and students, Priscilla started making 100% pure beeswax candles for sale
This led to Honey Bee Candles with Pravana
-------------------------------------------------------------------------------------------------------------
Priscilla (Founder & Maker) — "Once I became aware of the chemicals used to make soy wax and the petrochemicals in paraffin candles, I realised how important it was to use beeswax candles. I started Honey Bee Candles to provide high quality and handmade 100% pure beeswax candles."
Pravana (Priscilla's Daughter & Director) — "I enjoy working with beeswax as it is completely eco-friendly. My favourite thing about Honey Bee Candles is the bright, sunshine coloured flame. I believe that it only takes a few small changes to live sustainably and I am particularly interested in a zero-waste lifestyle."