Honey Bee Candles®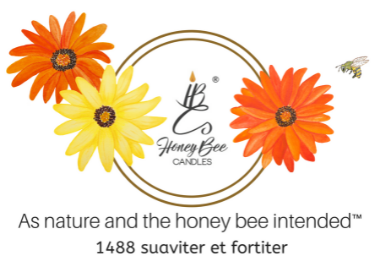 Honey Bee Candles®
020 8936 7689 hello@honeybeecandles.co.uk https://www.honeybeecandles.co.uk Buy Online
Honey Bee Candles
33 St. James's Square
London
SW1Y 4JS
United Kingdom

Joined Jun 2019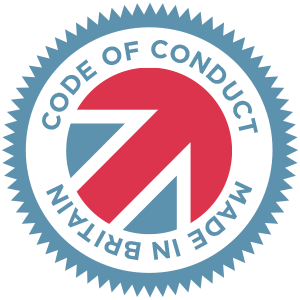 Made in Britain - Code of Conduct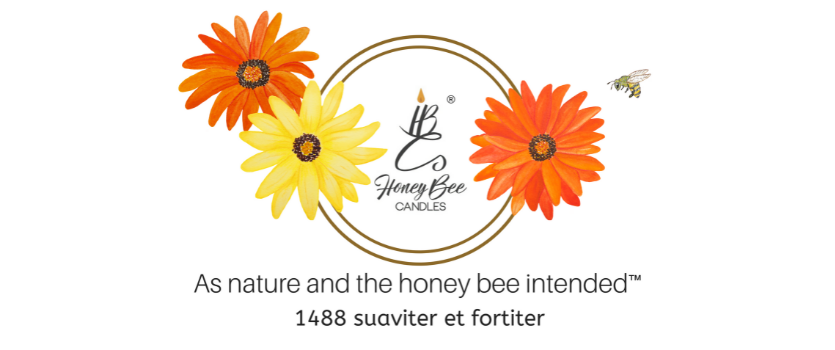 HONEY BEE CANDLES®
As nature and the honey bee intended™
1488 suaviter et fortiter


From honeycomb to Honey Bee Candle®
Honey Bee Candles® is a family-led business that is completely plastic-free, zero-waste and palm-oil-free.
Priscilla and Pravana, mother and daughter, champion handmade products and specialise in 100% pure beeswax candles that are handmade in Great Britain using British beeswax directly from independent beekeepers.
Honey Bee Candles® are naturally coloured by the pollen that the honey bees brush onto the beeswax in the beehive and given their honey aroma by the nectar from the flowers that the honey bees have foraged on. When lit, Honey Bee Candles® are natural air purifiers and ideal for a toxin-free lifestyle.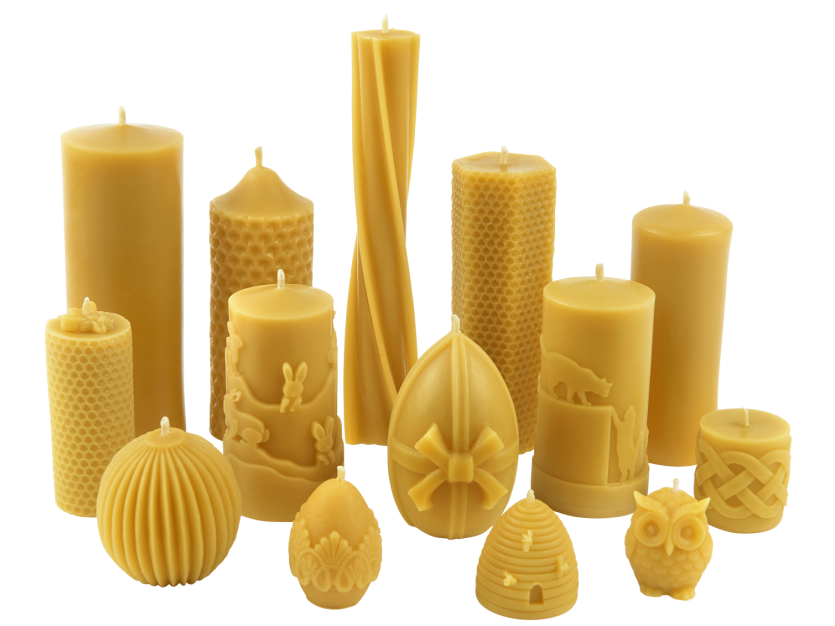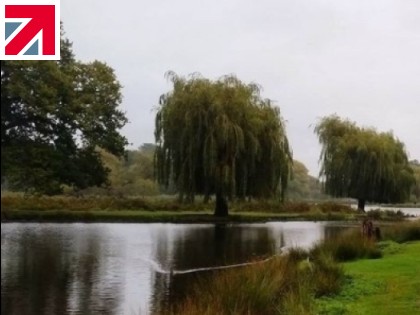 1 year ago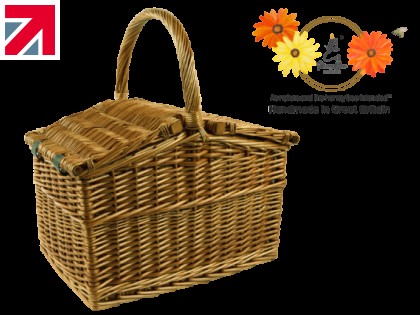 1 year ago