House of Play (Europe) Limited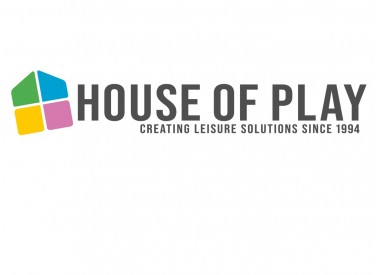 House of Play (Europe) Limited
01302 846876 shaun.wilson@houseofplay.com https://www.houseofplay.com/ Buy Online
Unit 11G Carcroft Enterprise Park
Carcroft
Doncaster
DN6 8DD
United Kingdom

Joined Mar 2021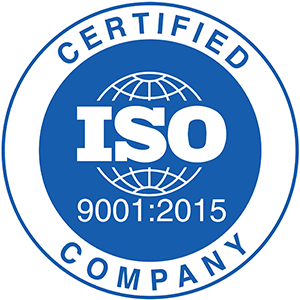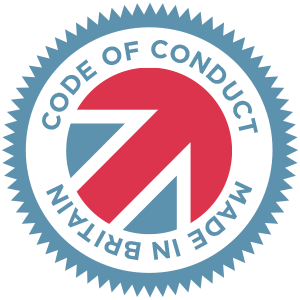 Made in Britain - Code of Conduct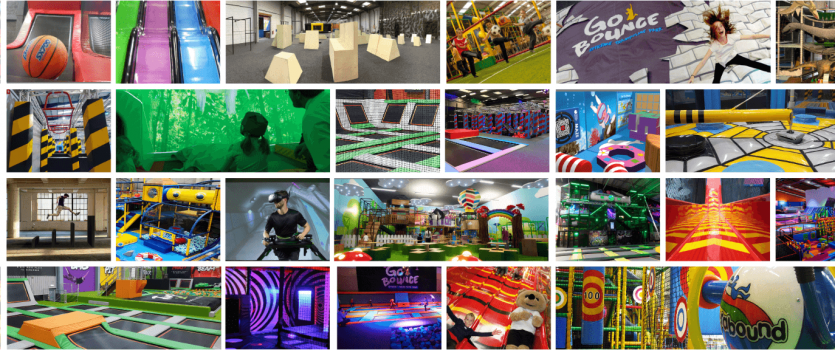 House of Play has been manufacturing indoor playground equipment, soft play, sensory equipment, trampoline parks and other specialist leisure equipment since 1994 from its factory base in Doncaster, UK and continues to play a key role in the leisure products industry as it grows globally.
Inspired by the rising need for children's' play equipment that would promote growth and learning without making play boring, we thought of coming up with customised leisure products that every child will find interesting! We understand how beneficial playing is to children; that's why we design our play products in such a way that will turn every playtime into an adventure.
For over 25 years, House of Play has been the leading the way for leisure equipment suppliers, investing and developing new cutting-edge design technologies and manufacturing techniques to offer our clients the best possible indoor play equipment and the best possible price without compromising on quality – it is this rationale that has seen us install in excess of 1000 play frames worldwide.
We continue to build our company reputation recognising innovative design, quality product meeting the latest health and safety standards and play equipment reliability is fundamental to meeting our customer aspirations.
Globally, we take our British values and build our network of agents and distributors to further promote our Global supply position, always conscious of our 'hand crafted in Britain' badge that is associated with House of Play and the highest quality indoor play equipment.
House of Play remains the UK's number 1 supplier for indoor playgrounds and trampoline parks for many reasons, but ultimately it's our depth of skill, quality of product and service that differentiates our company to others.
We remain the only leisure company to both manufacture and operate our own facilities. The insight gained from our operational venues has been paramount to our understanding and has helped shape the future of these industries.
Proven Track Record: House of Play has been supplying quality product to the UK and International markets since 1994
Quality Standards: House of Play adopt a quality management system to consistently provide a quality product which complies with the latest product quality standards including PAS:5000, BSEN 1176 part 10 and BS 8409:2009.
Financial Knowledge: Funder's exist to back the winning horse! House of Play have access to funders who are attracted to the support package offered by House of Play, the funders take great assurance in having this support package available to their clients, and together with the operational blueprint to allow confidence from day 1 returning a positive outcome to their lending.
Building Specialists: The location you choose to house your play facility is fundamental. We have a team who can analyse your building for suitability, advise whether it has the building characteristics to strive for commercial success and gauge whether it will be accepted for change of use and has the appropriate catchment for the size and age if child you have identified as your customer.
Operational Expertise: The ultimate goal is how you run the facility and generate profit. Many suppliers can provide 'equipment', hopefully you will have recognised that House of Play can provide a 'concept to completion' service. Our service takes potential customers from their initial enquiry all the way through to completion, answering the key questions along the way.