Hughes Fabrications Limited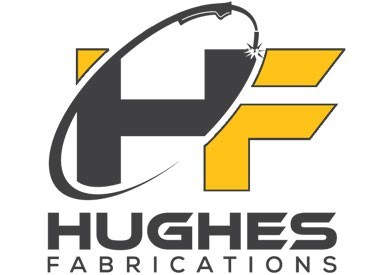 Hughes Fabrications Limited
01606 45405 hello@hughesfabrications.com https://hughesfabrications.co.uk/ Buy Online
HUGHES FABRICATIONS LIMITED
UNIT 5 DENTON DRIVE
NORTHWICH
CW9 7LU
United Kingdom

Joined Oct 2020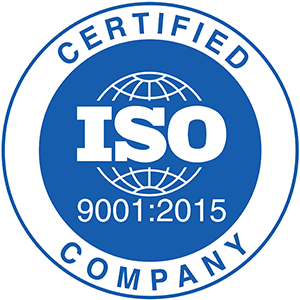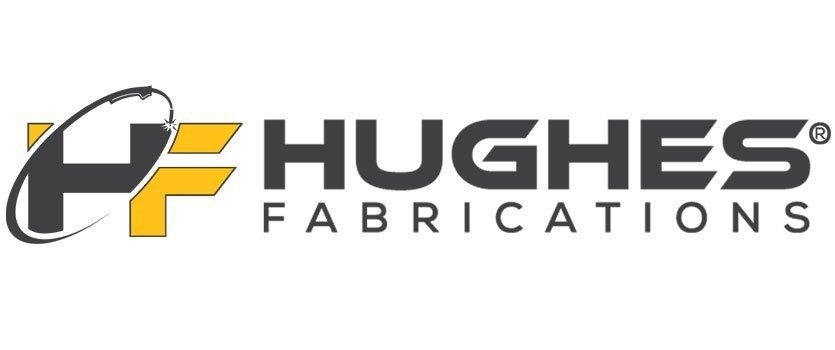 'Your last job was excellent as per usual – we have never had any concerns over your quality whatsoever'
'Your support is invaluable to us – 24 hours from order to delivery is insanely good'
'We would undoubtedly recommend Hughes Fabrications – but not if it limits your capacity to handle our requirements!'
Hughes Fabrications is a family-owned business providing metal fabrication, engineering and water jet cutting services, based in the industrial salt town of Northwich in Cheshire. We're just 10 minutes away from the M56 and M6 motorways, making it easy for us to work with both local and national customers. We take great pride in being a British manufacturer who provides excellent quality work.
Hughes Fabrications has been trading for over 35 years and relishes the opportunity to respond and react to your requirements and needs. We hope you will come to consider Hughes Fabrications as an extension of your business.
Hughes Fabrications continually strive to improve the services we offer, and over the past three years have invested in a state of the art laser cutting machine, as well as the latest press break machines to ensure we remain competitive in the market. Below you will find a summary of the various services we offer:
Laser Cutting – Sheet and fibre laser cutting
Sheet Metalwork – CNC Folding, bending, Press Braking, and Sheet Metal Fabrication
Steel Fabrication – Small to large, prototype to batch work
Stainless Steel Fabrication – Stainless service for stainless steel fabrications projects
Waterjet Cutting – Virtually any material up to 150mm thick
Welding - MIG/TIG/MMA
Installation - on site installations can be arranged.
We also work closely with several of our customers to provide industry site services, where we have conducted on-site installations as well as ongoing maintenance programmes.
If you're looking for a specific service and you're not sure if we can help, please do not hesitate to contact us and enquire as we're always happy to advise and relish a challenge!