Hugo & Otto
Hugo & Otto
01829 782981 sales@hugoandotto.com https://www.hugoandotto.com/ Buy Online
Penley House
Stretton Green, Tilston,
Malpas
SY14 7JB
United Kingdom

Joined Apr 2020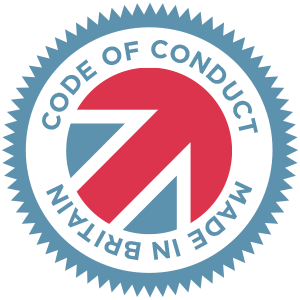 Made in Britain - Code of Conduct
Hugo & Otto luxury dog beds and bedding was founded and created by certificated Interior Designer Caroline Bate in 2014 alumni of the prestigious KLC School Of Design, Chelsea 2004/5. During the global pandemic created and launched baby sister brand Dog Company www.dogco.uk offering outstanding robust and practical dog beds and bedding to suit every pocket.
Hugo & Otto started out with a beautiful bricks and mortar store in Tarporley, Cheshire offering multi award winning luxury dog beds and dog products from Germany and USA with The Letto Day Bed awarded Red Dot, Best Product Design 2015 setting the bar high against the cheap mass imported dog beds and the existing Kitsch designs. The demise of the high street and falling value of the British Pound against the Euro during Brexit forced Caroline to re-structure her business model and invest in British manufacturing to create their first own label British made luxury dog beds. The first collections saw a collaboration with world renowned British fabrics makers with outstanding heritage from the fine British wools of Abraham Moon, Ian Mankin Organic Linens and cotton mixes and Romo Fabrics.
Globally renowned suppliers of technical upholstery fabrics are sourced from Prestigious Textiles and Warwick Fabrics with main head quarters based in England offering consistently high quality luxury upholstery fabrics with over 141k martindale rub tests protected with Fibreguard® and Easyguard® stain guarding technology offering the consumer outstanding cleaning capabilities and robust fabrics.
We work with one of England's longest established dog bed makers based in the Midlands with over 25 years experience in manufacturing handmade dog beds and bedding. With their support, product design knowledge of the industry and our interior led creativity we offer outstanding quality, handmade dog beds that offers right across the spectrum of dog bed requirements from Dog Company offering prices to suit every pocket from robust waterproof dog beds to no nonsense practical cushions to luxury practically design your own dog bed and beautiful dog crate sets to Hugo & Otto's outstanding design ethos of beautiful fabrics and style for every home.
We support our fellow small ethical British businesses from suppliers of our embroidery from Wales, logo labels and packaging to Visco 50 pure memory foam, polyester vertical fibre pads and hospital grade pure blown polyester fibre and understand our circular supply chain.
Being the designers and makers we can offer that journey of understanding a little easier by being transparent about how we work. We truly believe in ethical and sustainable standards and we follow the B.Corp guidelines of corporate responsibility. Sustainability is at the forefront of our business plan ensuring that we reduce our carbon footprint and ensure that our supply chain adopt the same solid principles for future proofing our business.
Hugo & Otto Beautiful luxury handmade Dog Beds & Bedding are available to purchase online: www.hugoandotto.com
Dog Company Truly Scrumptious Dog Beds For The Love Of Dog are available to purchase online: www.dogco.uk
Also available at our fine British partners: www.joules.com
Accredited by Made in Britain®
provide a product to our customer that would range from practical, robust, waterproof dog beds right through the ranges to mid priced luxury collections and experiment with colour, trends and style. Dog Company finally launched in December 2020 a great British brand owned by a single mom (although quite ancient now) and her son who is now at Uni and proud of all she has done!
Be proud to reach out for your dreams, and do not let anyone bully you, it is never too late to start a business, I was 44 years old, ex British Airways trainer who found herself alone with a boy and turned her life around. If I can do it, you can too!
#believeinyou #believeinBritishmade
Hugo & Otto and Dog Company (DogCo)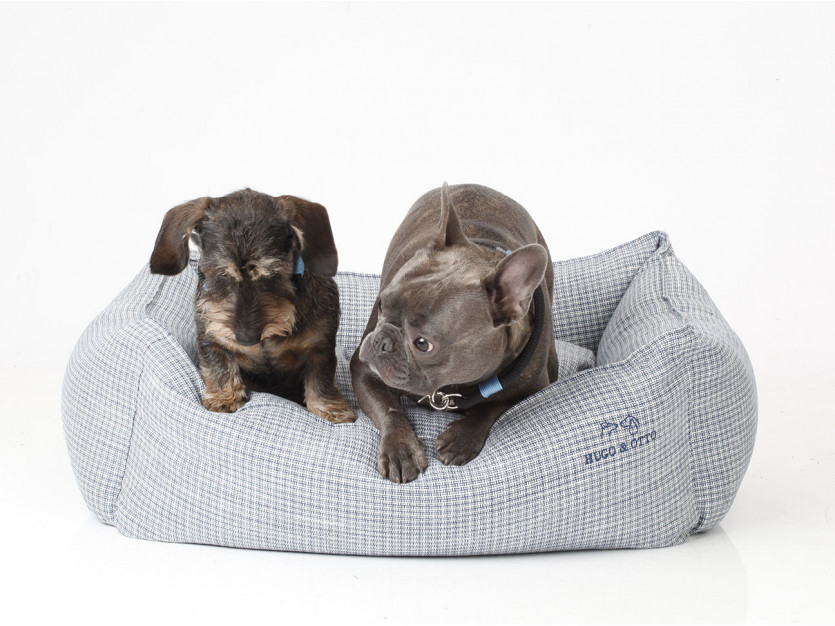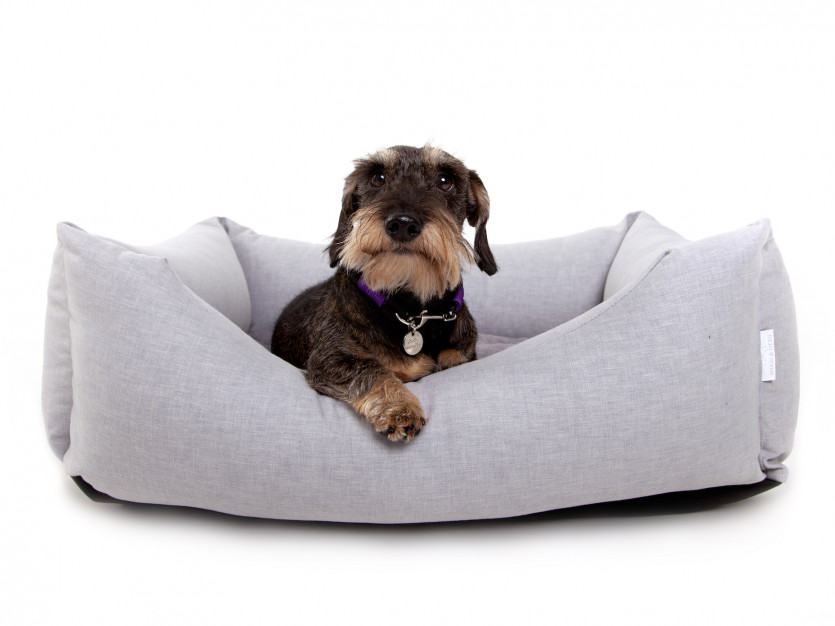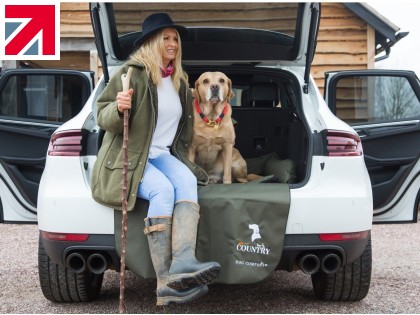 1 year ago