Hugo & Otto
Hugo & Otto
01829 782981 sales@hugoandotto.com https://www.hugoandotto.com/ Buy Online
Penley House
Stretton Green, Tilston,
Malpas
SY14 7JB
United Kingdom

Joined Apr 2020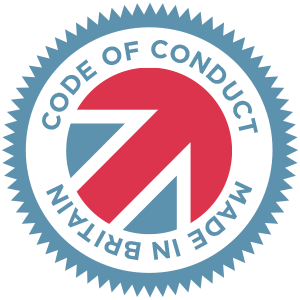 Made in Britain - Code of Conduct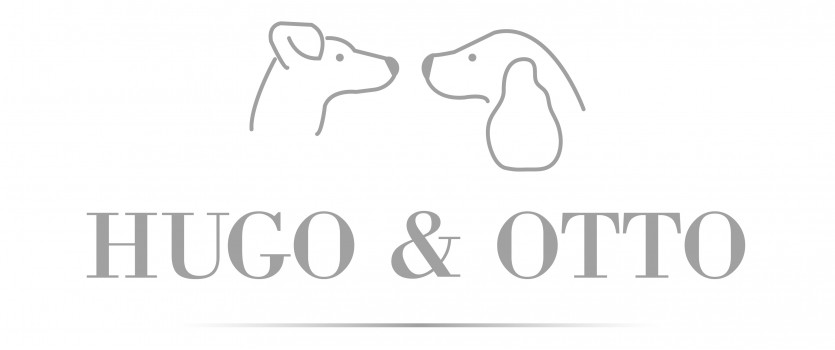 Hugo & Otto was founded and created by Interior Designer Caroline Bate in 2014 who launched multi award winning luxury dog beds and dog products from around the globe on the high street in the beautiful historic village of Tarporley in Cheshire. Seeing the launch of their online store Hugo & Otto were able to reach customers Globally and have proudly served customers in over 60 Countries worldwide who respect and trust British made products.
With Hugo & Otto's interior design background combined with our dog bed maker one of England's oldest established dog bed manufacturers and British pet trade suppliers we are able to offer contemporary design led dog products handmade in England with a breadth of knowledge and expertise.
We are truly proud to support and work with British fabric suppliers that are world renowned for their design, outstanding heritage from the fine British wools of Abraham Moon, Ian Mankin Organic Linens and cotton mixes to the technical and luxurious upholstery fabrics from Prestigious Textiles and Warwick Fabrics and Romo offering consistently high quality, successful high grade martingale rub tests and fibres that contain Fibreguard® and Easyguard® stain guarding technology.
Our proud British makers are based in the Midlands with over 25 years experience in manufacturing handmade dog beds and bedding and support our fellow small British businesses from suppliers of our embroidery from Wales, logo labels and packaging to Visco 50 pure memory foam, polyester vertical fibre pads and hospital grade pure blown polyester fibre.
Being the designers and makers we can offer that journey of understanding a little easier by being transparent about how we work, who we employ and what we use to make our dog products. Every part is sourced in from British makers, sampled, made again and tested before we are ready to launch. We truly believe in ethical and sustainable standards and we follow the B.Corp guidelines of corporate responsibility. Sustainability is at the forefront of our business plan ensuring that we reduce our carbon footprint and ensure that our supply chain adopt the same solid principles for future proofing our business.
Our inaugral Hugo & Otto luxury dog bed collections were launched at Daylesford Organic Farm, Goodwood and in our pop up store in Fulham, London and are available online at our store www.hugoandotto.com You can find us in all the best stores atTom Joules online "Friends of Joules" store www.Joules.com, our German B2B online platform partner Mercavus.com and through our online store.
We are truly proud as punch to join the amazing and now" fellow" Made in Britain® (gosh! super proud moment!) members many like us are small micro businesses, SME's, Start up's to the super stars that we all look up to and admire. May we all work together in harmony in promoting this wonderful Island, our craftmanship and our manufacturing industry of Great Britain.
www.hugoandotto.com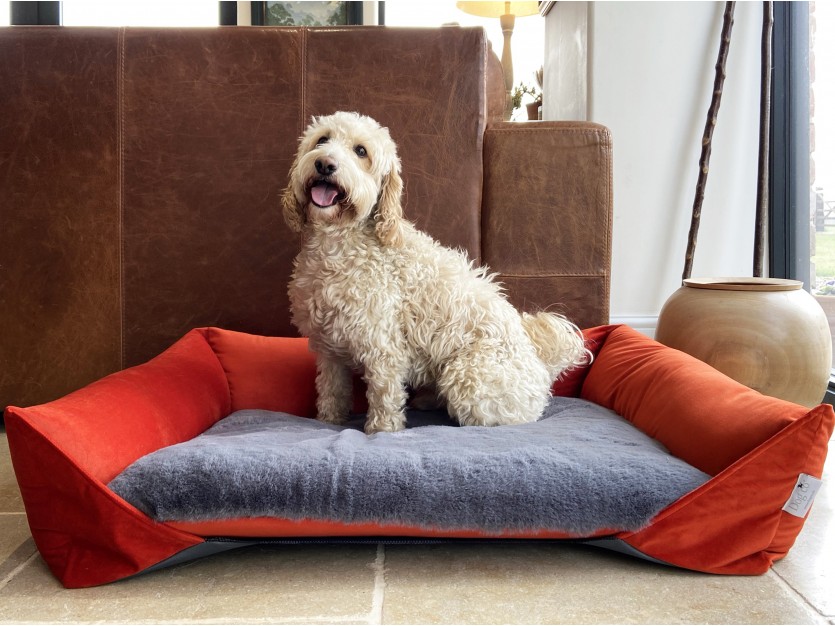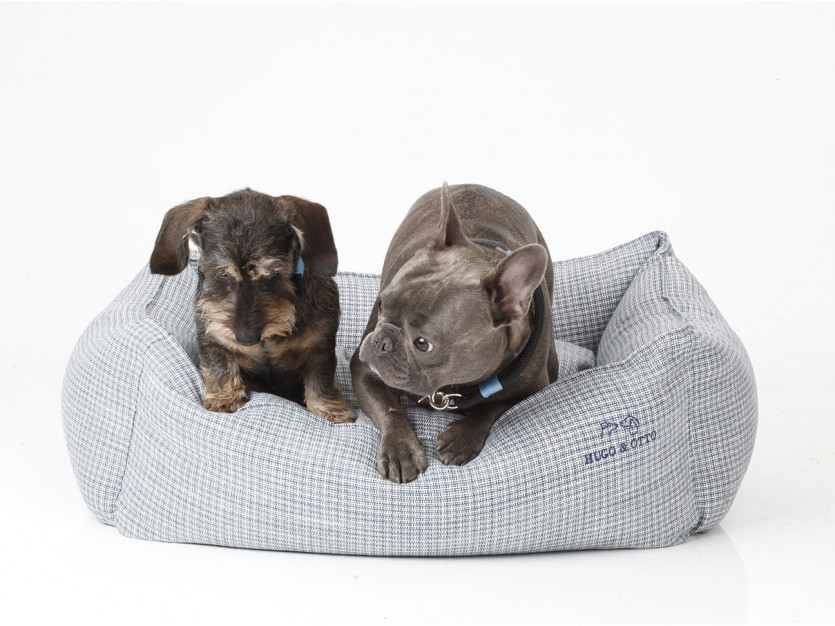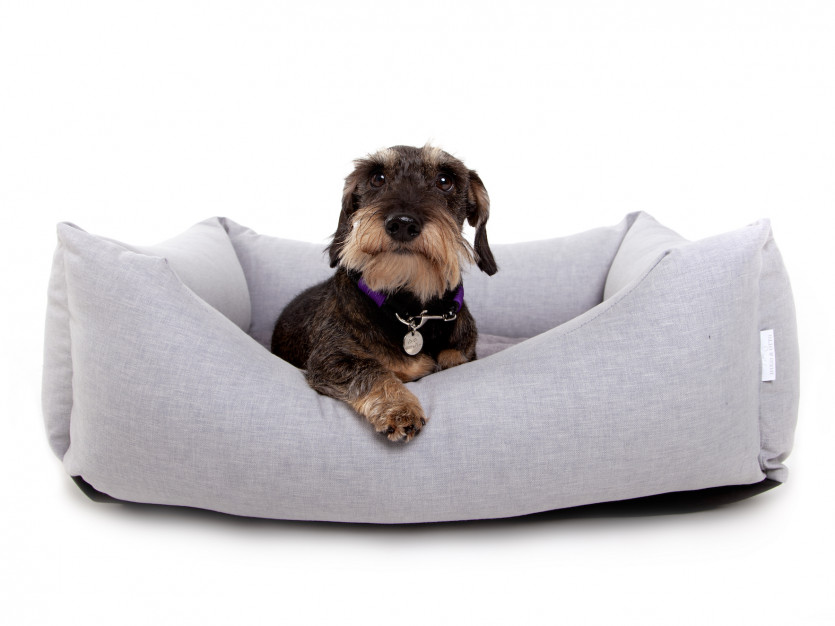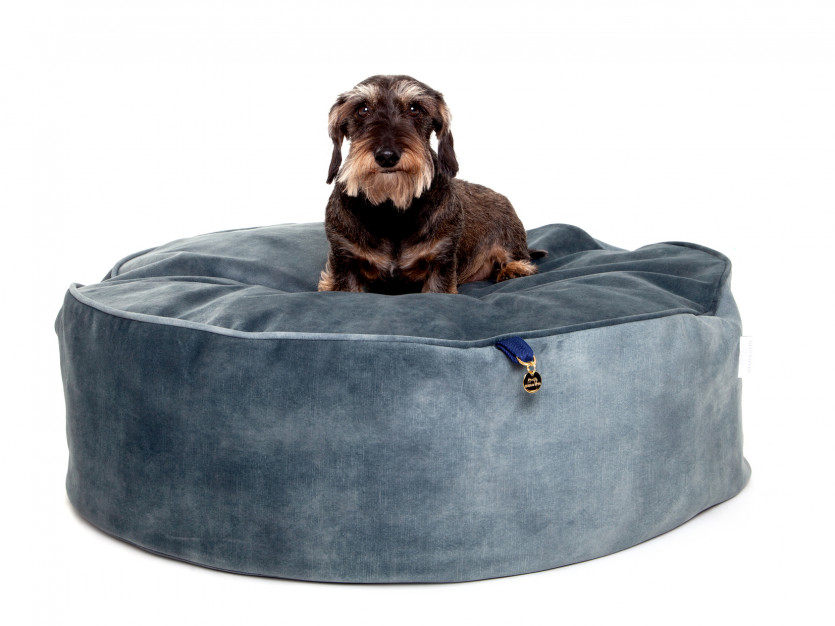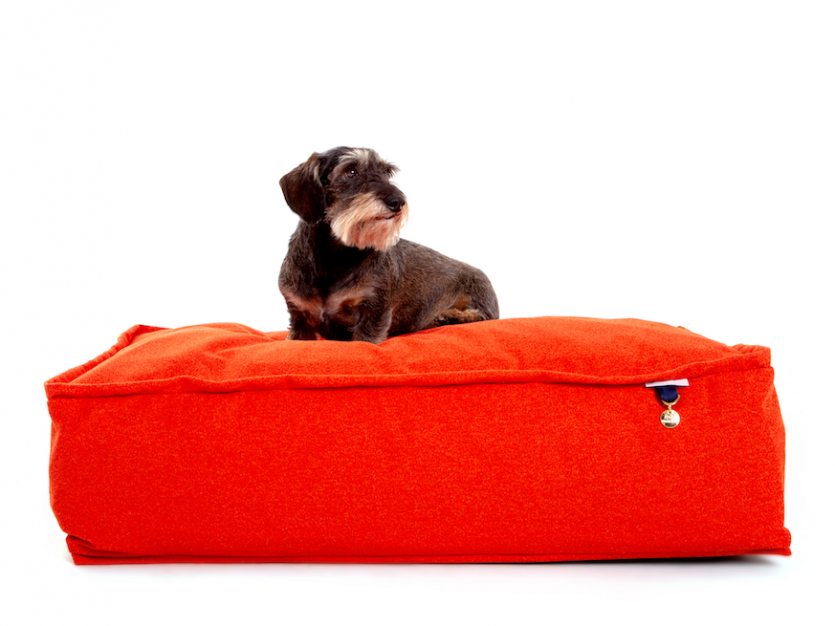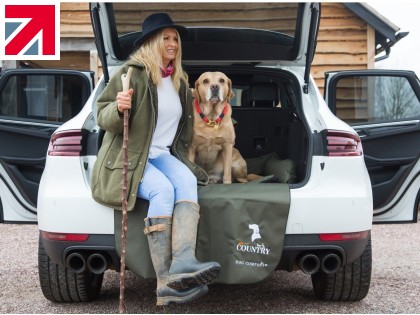 1 month ago