Hugo & Otto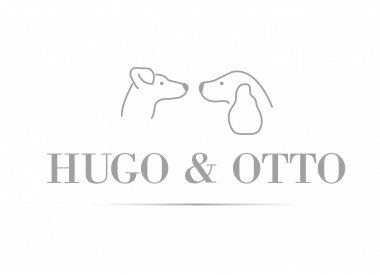 Hugo & Otto
01829 782981 sales@hugoandotto.com https://www.hugoandotto.com/ Buy Online
Penley House
Stretton Green, Tilston,
Malpas
SY14 7JB
United Kingdom

Joined Apr 2020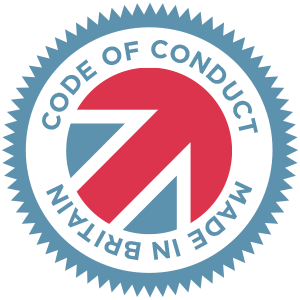 Made in Britain - Code of Conduct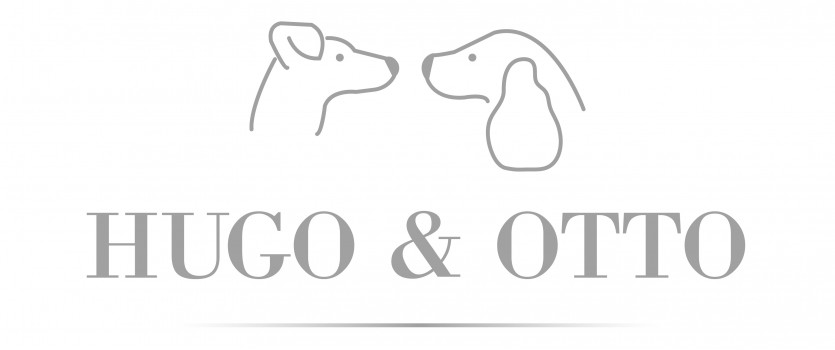 Hugo & Otto luxury British made dog beds was founded in 2014 by certificated Interior Designer Caroline Bate initially launching with a beautiful bricks and mortar lifestyle boutique and online store www.hugoandotto.com With stunning design led dog beds handmade with England's longest established specialist dog bed manufacturers Hugo & Otto offer the very best of British Design & Made. Alumni of the prestigious KLC School Of Design, Chelsea 2004/5, Fellow of RSA and member of Made in Britain®
Hugo & Otto offered curated design led multi -award winning dog beds and products from London, New York, California, Switzerland and Germany to include the prestigious Red Dot Design Award for Best Product Design. In 2018 Hugo & Otto launched their inaugural collection of British made dog beds at Daylesford Organic Farm in November 2018 introducing the Whitehall Bolster Bed this unregistered trademarked design is made with an outstanding technical fabric with Fibreguard® stain guarding technology and an outstanding 141k martindale rub. The Dover & The Dartmouth Bolster Bed made from natural linens the Yorkshire mills of Ian Mankin, The Harewood Dog Cushion made with pure new wool from the historic mills of Abraham Moon and The Louis Velvet Dog Cushion made with plush velvets from Warwick Fabrics.
Caroline launched the baby sister brand Dog Company www.dogco.uk offering outstanding robust and practical dog beds from multi-purpose waterproof travel beds, practical fleece lined beds with robust fabrics that offers outstanding value to luxury plush velvets with a unique design of mixing and matching the base mattress colours to the outer bed fabric. All come with a lifestyle choice of hypoallergenic pure polyester mattresses or orthopaedic Visco 50 memory foam mattress pads to offer joint support to those who may be suffering from canine arthritis or need a stable base which does not tip when stepping up onto the bed and up from a sleeping position.
To date we have designed and offer our customers 530 individual dog bedding designs to include working with private clients, interior designers and specifiers and commercial hotel clients to design bespoke dog beds for their exacting requirements. We launched our products on the Friends of Joules website in 2020 and prior to their latest buyout we supported them through the toughest of financial and trading time. Hugo & Otto dog beds are found as far as Auckland and as near as our next door neighbours.
We know and understand our ethical supply chain, we support fellow small ethical British businesses and suppliers from our embroidery stitched in North Wales, logo and care labels from Nottingham, packaging from Birmingham to Visco 50 pure memory foam, polyester vertical fibre pads and hospital grade pure blown polyester fibre from Leiestershire and we use the best of British known fabric suppliers to globally renowned luxury fabric suppliers Warwick Fabrics based in Gloucestershire.
Being the designers and makers we are transparent about how we work, unlike so many British Dog Bed Brands we do not import any part of our dog beds, every part of the outer and the inner mattresses and bolsters are handmade in the studios at the West Midlands. Many competitors import the inner cushions and mattresses from cheap mass market importers and make the outer covers in the UK with 3rd party makers to then put together the beds in their warehousing and can legally claim they are Made in Britain and then charge British Made prices. An unfair advantage on small British designers and makers who are trying to make a difference for British Made Industries and supporting British Suppliers and creating jobs for a secure future for families their children and design creatives.
We truly believe in ethical and sustainable standards and we follow the B.Corp guidelines of corporate responsibility. Sustainability is at the forefront of our business plan ensuring that we reduce our carbon footprint and ensure that our supply chain adopt the same solid principles for future proofing our business.
Hugo & Otto Direct online sales: www.hugoandotto.com
Dog Company Direct online sales: www.dogco.uk
Our Trade Partners:
Margaux's Lifestyle Store For Dogs 7 Market Street Hertford SG14 1BD T: 01992 536637 W: www.margauxs.co.uk
Chelsea Dogs Online Trade Partner W: www.chelseadogs.com
Divine Pets Online Trade Partner W: www.divinepets.co.uk
#believeinyou #believeinBritishmade #begeniune #madeinBritian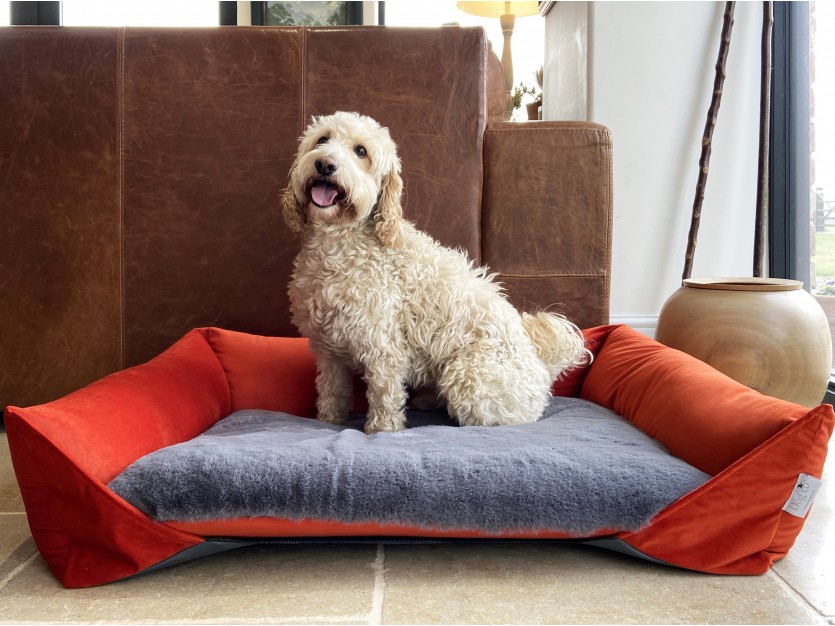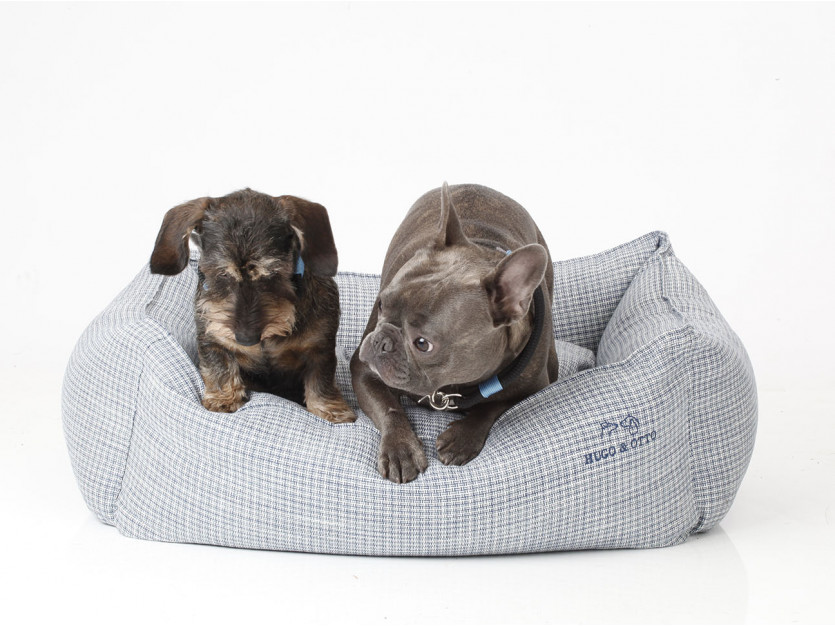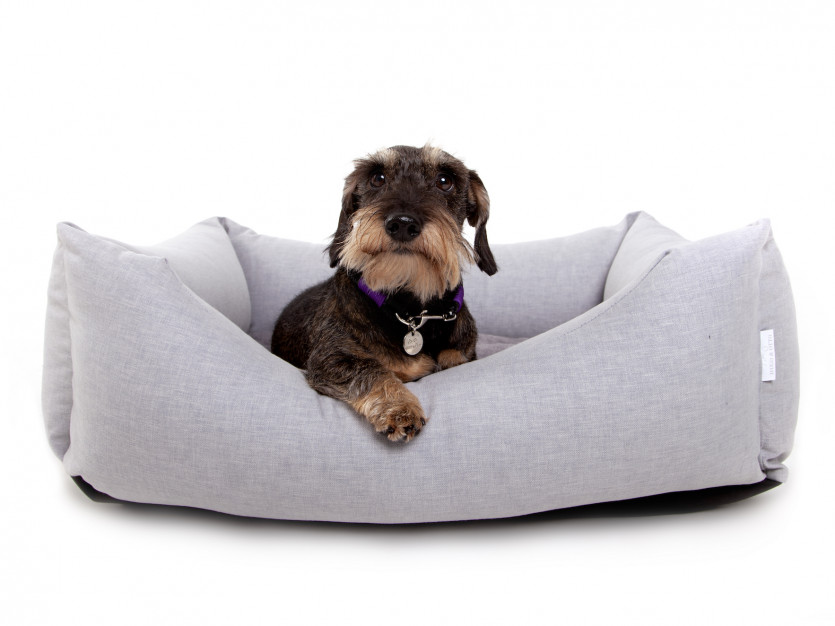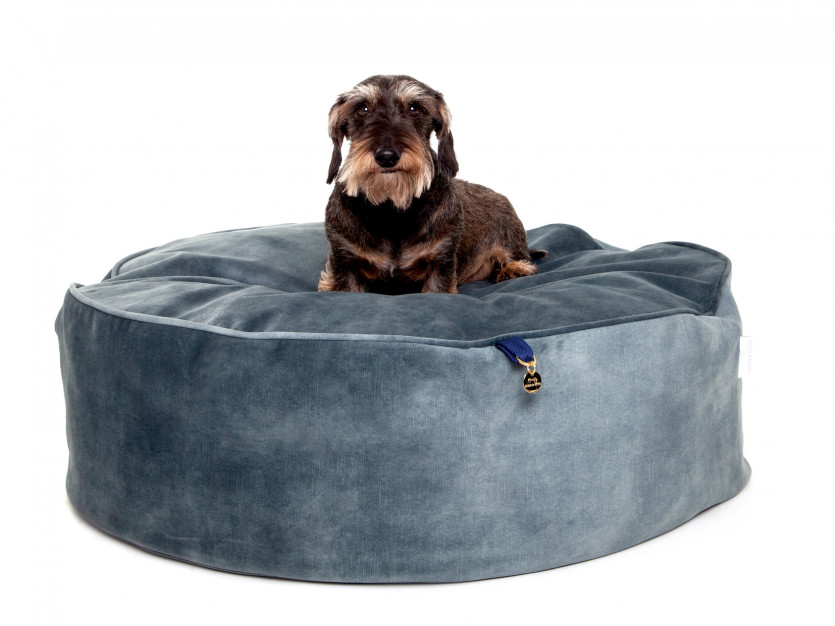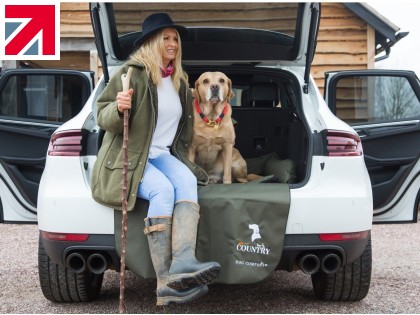 2 years ago