Ibstock PLC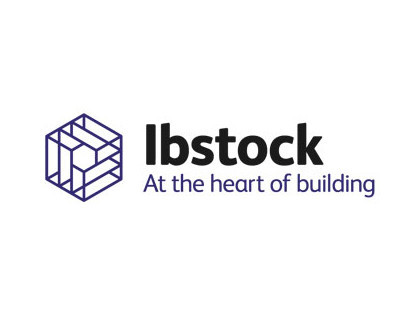 Ibstock PLC
+44 (0)1530 261 999 enquiries@ibstock.co.uk http://www.ibstockplc.co.uk/
Ibstock
Leicester Road
Ibstock
Leicestershire
LE67 6HS
United Kingdom

Joined Sep 2022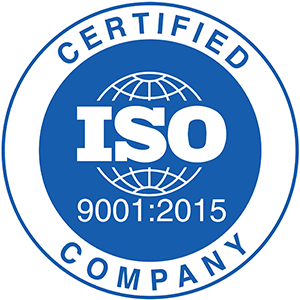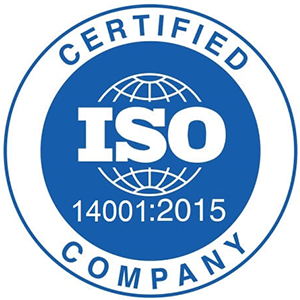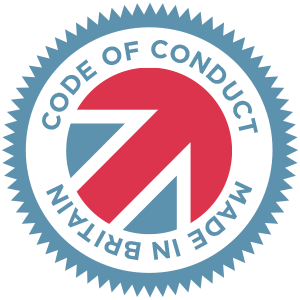 Made in Britain - Code of Conduct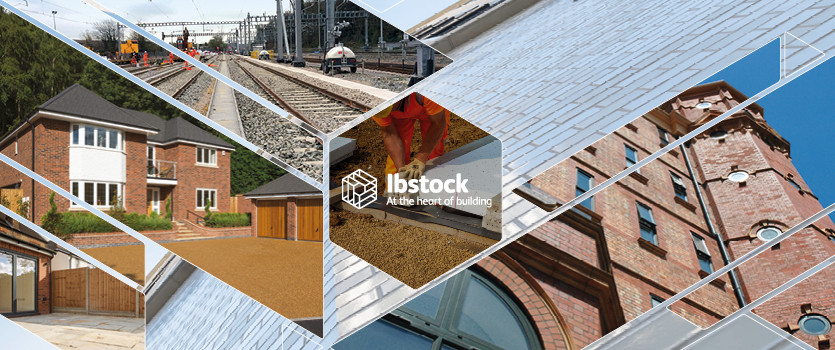 Ibstock is a leading manufacturer and supplier of clay and concrete building solutions to the UK construction industry, specialising in products and systems for the building envelope and infrastructure.
Ibstock comprises three divisions – Ibstock Clay, Ibstock Concrete and Ibstock Futures.
Our Clay division offers the largest range of bricks manufactured in the UK as well as prefabricated elements, precast solutions and brick-faced façade systems for both low rise and high-rise developments.
Our Concrete division manufactures high quality, precast concrete products for the residential housing and hard landscaping markets and also has a growing position in infrastructure.
Our Futures division is a new business unit established to capture growth opportunities in new, fast growth sectors of the UK construction market including brick slip façade and walling systems in offsite and modular construction sectors.
Ibstock plc is headquartered in the village of Ibstock, Leicestershire, with 36 manufacturing sites across the UK.
Ibstock plc's shares have been listed on the London Stock Exchange since 2015 (symbol: IBST) and it is a constituent of the FTSE 250.
As a leading building products manufacturer, Ibstock plc is committed to being a responsible business. Our ESG Strategy to 2030 establishes a clear pathway to address climate change, improve lives and manufacture materials for life. The key element to this strategy is to reduce our carbon emissions by 40% by 2030 and become a net zero company by 2040.