Inkerman Silver
Inkerman Silver
01142720885 sales@inkermansilver.co.uk https://www.inkermansilver.co.uk Buy Online
Inkerman Works
26-52 Douglas Raod
Sheffield
S3 9SA
United Kingdom

Joined Apr 2020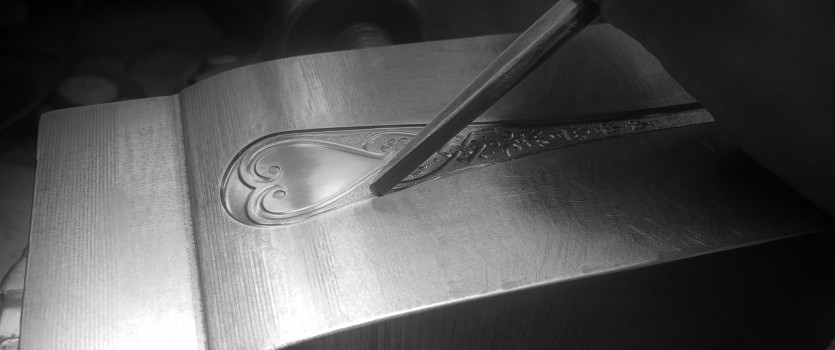 Inkerman Silver are the UK's leading Sheffield cutlery manufacturer, We are the last silver cutlery facility that brings all the manufacturing processes in house. with over 165 years and 4 generations on knowledge we handcraft cutlery that has graced royal households.
The skills, techniques, and manufacturing processes that expertly crafted Sheffield's finest cutlery from the 1850s have been handed down from generation to generation to ensure the same exceptional standards. Despite our contained growth in the hospitality industry Inkerman Silver remain a family run business with a long and proud history.
We believe our success has been the continuous investment to make Inkerman self-sufficient. Although our cutlery is handcrafted with each piece touched by human hand no less than 36 times through its processes, we use the latest technology and machinery alongside this to bring our customers the best silverware the world has to offer.
With woodworking, cutlery, tool making, and silver and gold plating divisions Inkerman Silver have a unique self-contained manufacturing facility that no other Sheffield cutlery manufacturer can offer.