Innovus Engineering Ltd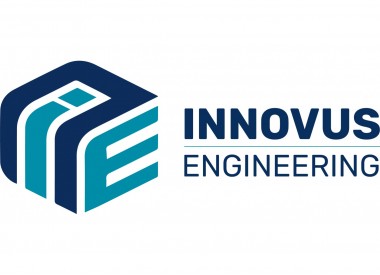 Innovus Engineering Ltd
01903 331566 sales@innovusengineering.com https://www.innovusengineering.com/
Unit B1, Newbrook Business Park
Pound Lane
Steyning
BN44 3JD
United Kingdom

Joined Dec 2018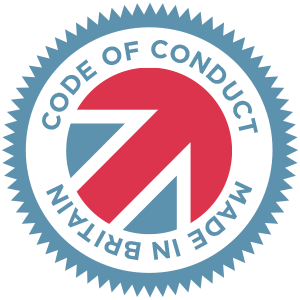 Made in Britain - Code of Conduct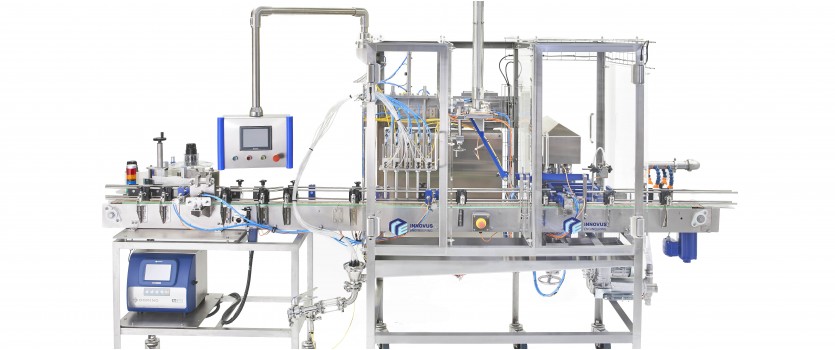 Innovus Engineering Ltd is the UK's leading manufacturer of high quality canning machines. Established in 2018, we are a fast growing, innovative company, focused on delivering cutting edge technological solutions for the packaging industry. Our mission is to revolutionise the design and provision of hygienic packaging equipment for food, beverage, and pharmaceutical companies, and our canning technology is employed around the globe in sectors where safety, quality and high standards are of paramount importance.
We design and build canning machinery for the food, beverage and general packaging industries. Our expertise centres on the production of modern can seaming machines and associated modules including beverage fillers and labellers, conveyors and modified atmosphere seaming chambers.
All our canning products and modules are designed to conform to the food safety guidelines set out by the European Hygienic Engineering and Design Group. As a result, our designs incorporate the highest standards of hygiene, with top quality food industry-compliant 316 Stainless Steel and electropolishing to minimise surface roughness. The machines are built here in the UK and we are committed to our many local suppliers and to UK-quality production standards. We provide a core range of high-quality canning equipment, as well as extensive in-house design capabilities that enable us to offer bespoke solutions to fit clients' canning requirements.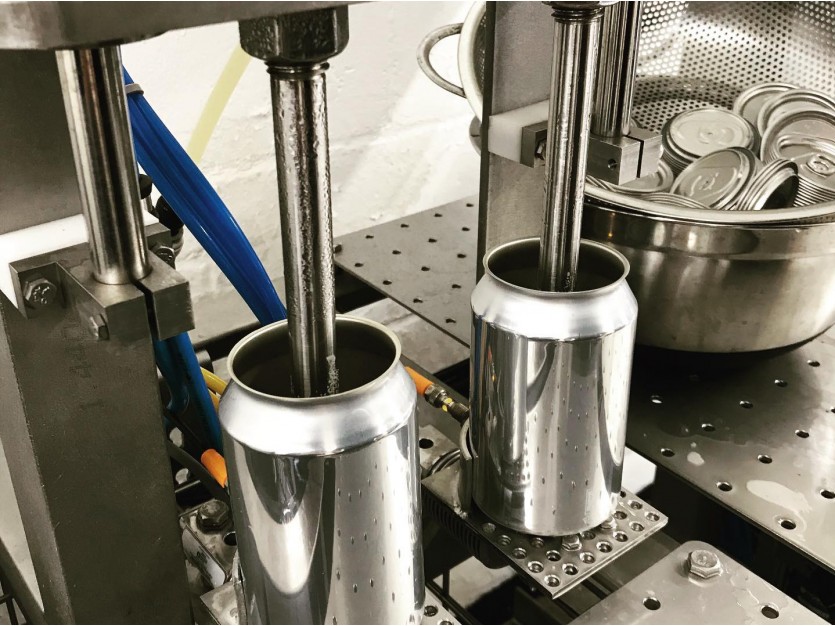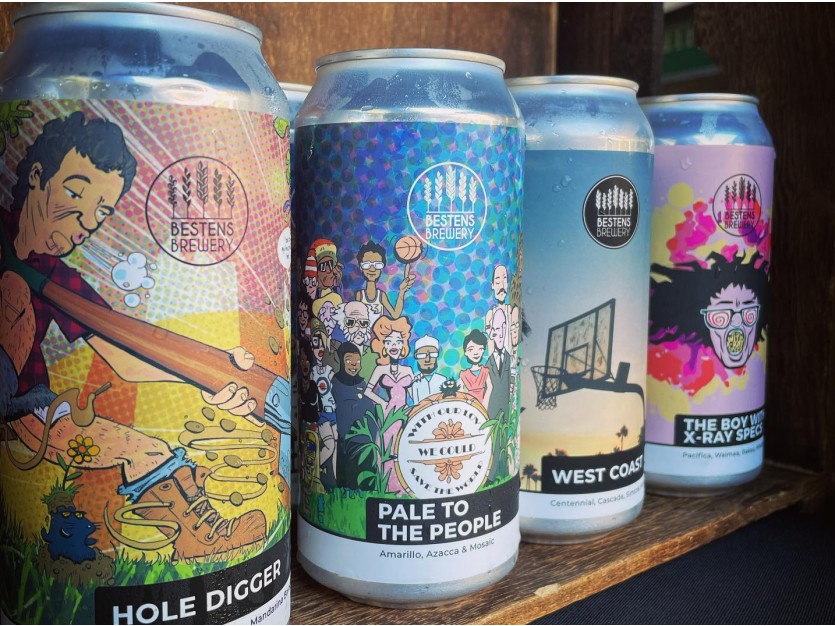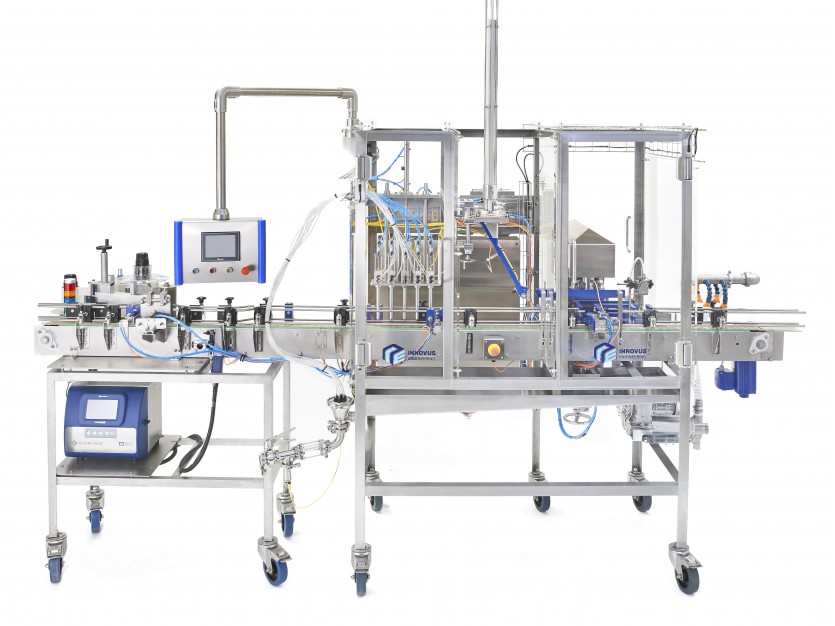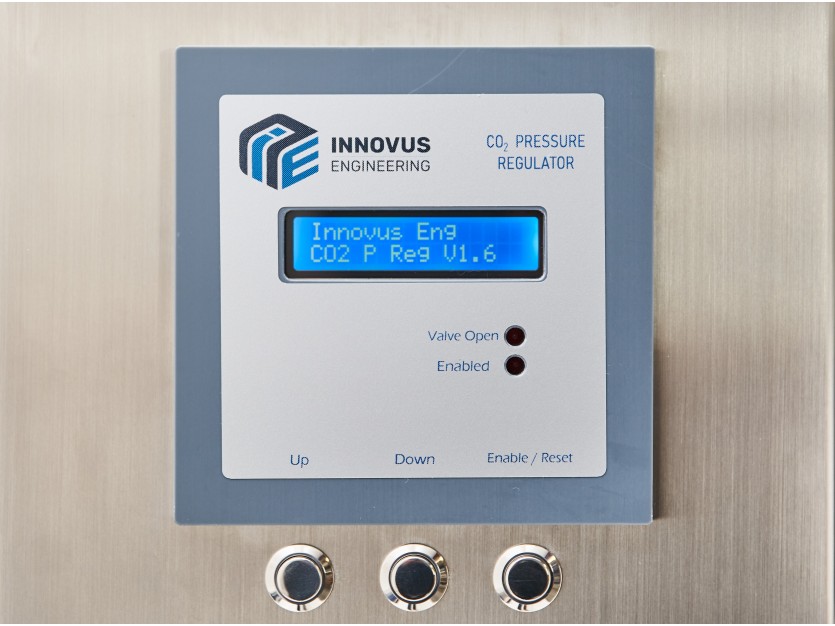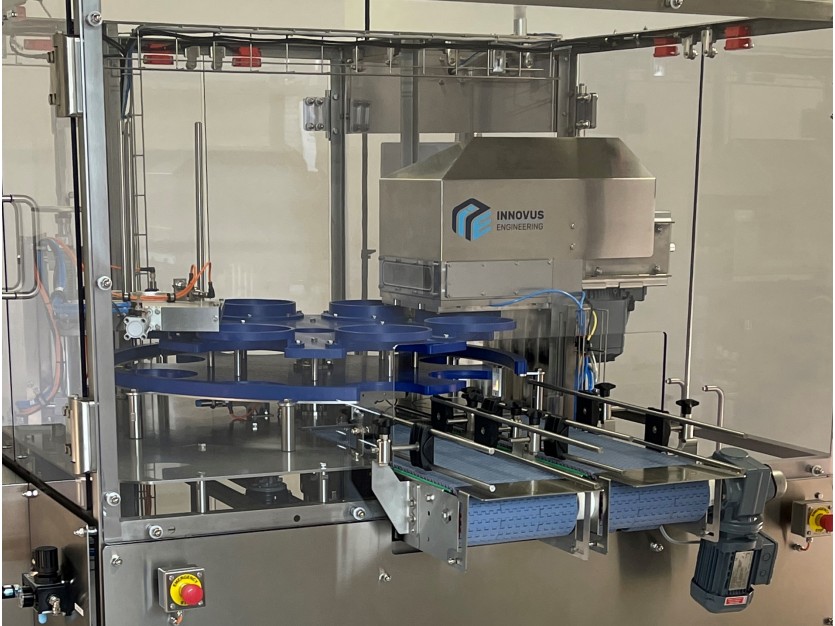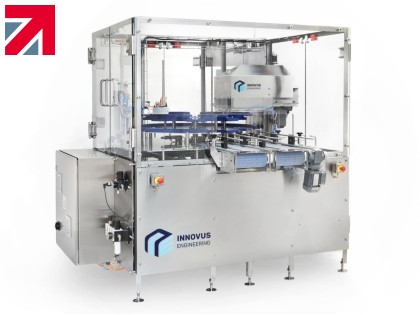 6 months ago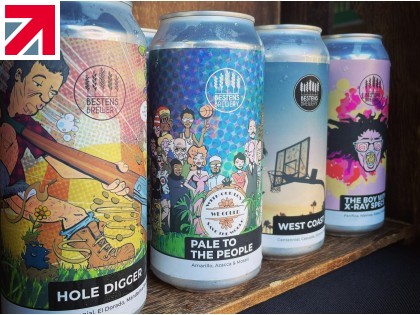 6 months ago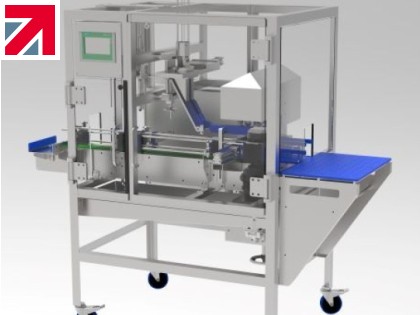 6 months ago