J. Wippell & Company Limited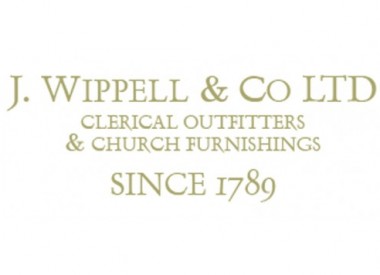 J. Wippell & Company Limited
01392 254234 info@wippell.co.uk http://www.wippell.co.uk
PO Box 1
88 Buller Road
Exeter
EX4 1DQ
United Kingdom

Joined Nov 2018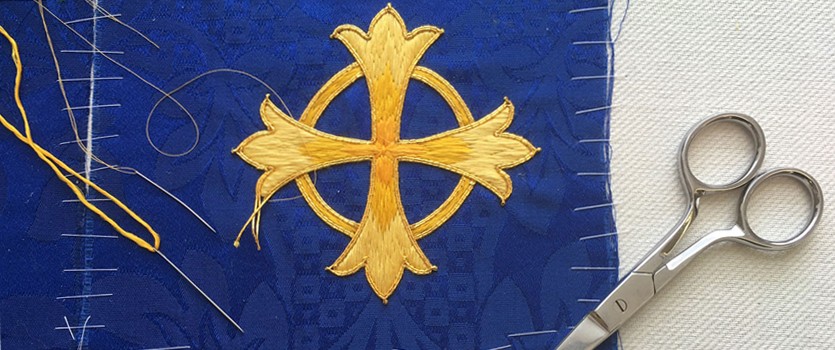 Wippell & Co. Limited, Clergy Outfitters and Academic Robemakers
Since 1789, J. Wippell continues to be recognised for its wide range of clergy wear and clerical items, in varying grades and fabrics.
Still owned by the Wippell family today, the company prides itself on both its quality and traditional service. We are proud to say that we continue to carry out all manufacturing from our head office in Exeter, Devon.
The company operates three UK retail outlets and a Sales Office in New Jersey, USA.
These UK stores stock many unique and high quality church items. The extensive range of church wear, church textiles and metal ware can also be purchased online and is delivered across the world.
The websites can be viewed as follows:
J. Wippell & Co. Ltd are one of the only academic robemakers still manufacturing its academic attire in Great Britain.
Having produced gowns and hoods since 1789 and provided academic gowns to educational establishments since the 1950's, the company has an extensive knowledge of the design and production of academic regalia worldwide.