Jackal Trick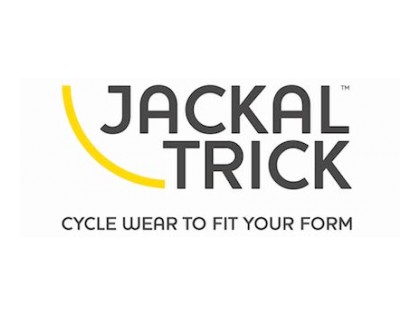 Jackal Trick
Sovereign Business Park, Unit 3
Shepley
Huddersfield
West Yorkshire
HD88FW
United Kingdom

Tel. 07717 502826

Joined Jul 2017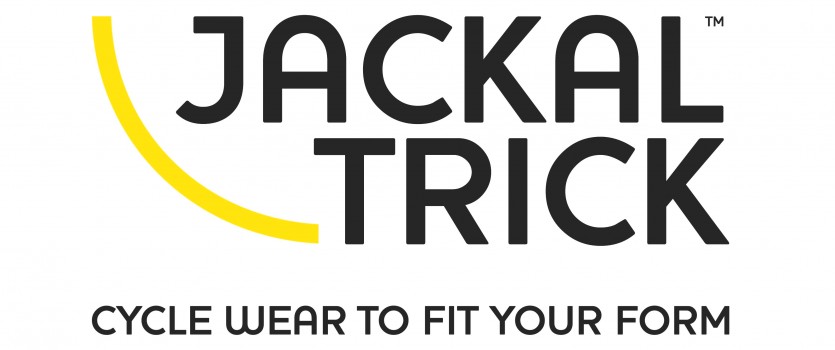 Cycle clothing for all cyclists. If you want to maximise your performance, cycle in comfort or just look cool. High performance cycling apparel designed and MADE IN BRITAIN.
Jackal Trick is different. We've placed 3D body scanning and Fit-Simulation technology at the core of our service. This enables us to produce clothing unique to you. Ensuring optimum fit for cycling performance. We also offer custom design and a huge range of different styles, colours and patterns to let your personality thrive on the road.
With a range of standard sizes, confirgurable graphics and a tailoring service, we can probably cover all of your needs. Whatever the range you choose, the quality is of the same high standard.
We are dedicated to improving all aspects of cycle wear, to help you perform at your best.
CYCLE WEAR TO FIT YOUR FORM