janeyB Premium British Knitwear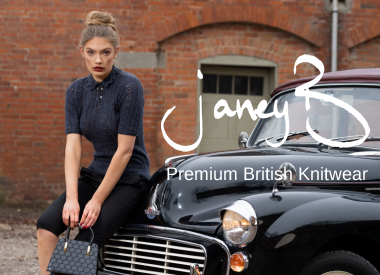 janeyB Premium British Knitwear
01785 211722 / 07446148063 office@janeyb.uk https://www.janeyb.uk Buy Online
93 Weston Road
Stafford
ST163RS
United Kingdom

Joined Sep 2020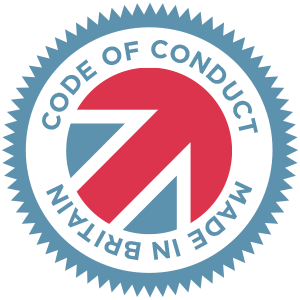 Made in Britain - Code of Conduct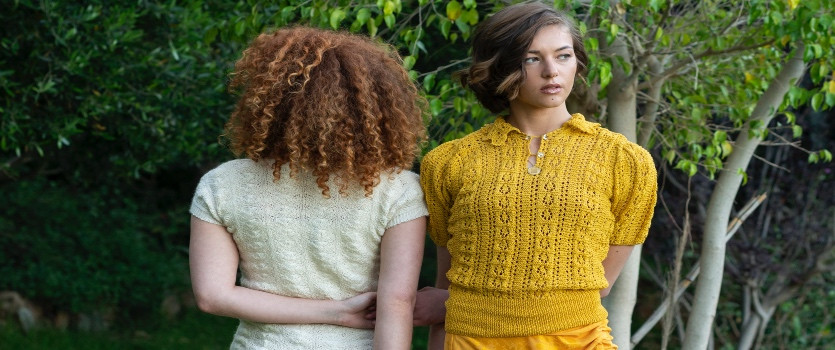 janeyB handmade in Britain
A truly British product manufactured in Britain.
janeyB works with British artisan hand knitters using luxury yarns and two knitting needles. The need for highly skilled hand knitters declined with mass produced machine knitwear becoming more profitable. janeyB aims to preserve this beautiful craft by bringing it into the current fashion realm. For us at janeyB nostalgia for knitting isn't the drive, it's the unrivalled skill and passion for the craft. janeyB blends this artisan skill with a contemporary twist to vintage British designs for a collection that ignites and showcases this traditional quality craftsmanship, giving you a unique and timeless piece.
A janeyB jumper is created employing hand dyed blended yarns, including British spun Blue Faced Leicester, Silk, Cashmere, alpaca and cotton. Each knit is skilfully made by hand with absolute attention to detail from each member of the janey B team of artisan knitters, transforming everyday knitwear into an exceptionally unique investment.
With the fashion industry placing huge importance on source and origin, the team at janeyB is committed to sustainability and collaborates closely with yarn producers across Britain to bring you an honest, hand crafted, premium hand knit.
The brand concept was created in 2017 and launched its first collection in the Autumn of 2018 with its A/W 18 Collection