JCCG UK Ltd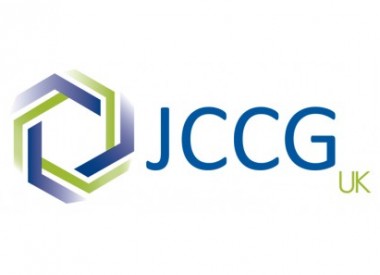 JCCG UK Ltd
01227287771 info@jccguk.co.uk http://www.jccguk.co.uk Buy Online
2 Telford road
Houndmills Industrial Estate
Basingstoke
RG21 6YU
United Kingdom

Joined Jul 2020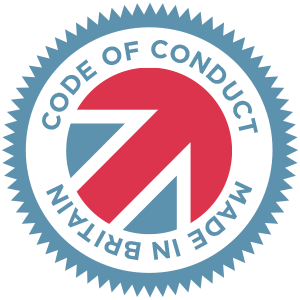 Made in Britain - Code of Conduct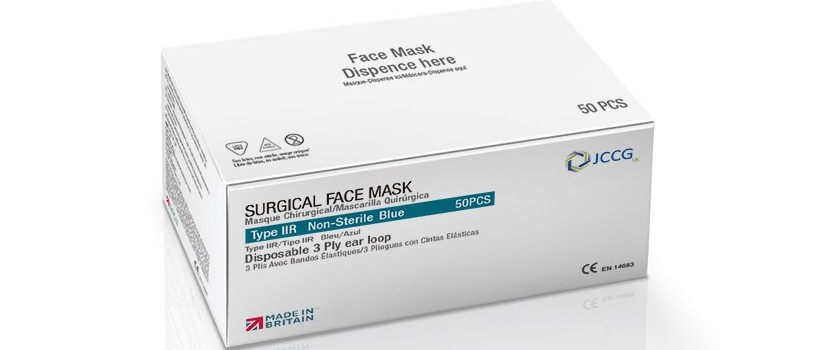 JCCG UK is one of the UK's first and lead Manufacturers of Disposable Surgical Face Masks.
The mission is to create a reliable supply of PPE for all healthcare staff, key workers and the general public, stimulating the local manufacturing economy by creating new jobs and reducing reliance on global supply chains.
JCCG UK priority is produce medical supplies in the UK of superior quality, reliability and competitive price choice for their clients. The local supply chain of JCCG UK also allow to reduce the carbon footprint and environmental impact of the company on the planet supporting the UK's 'Green Economy'.
On new premises with advance technological operations, all products are CE marked and conforms to all UK/EU regulations.
JCCG UK Premium Surgical Face Masks type IIR Splash resistant are made with a Bacterial Filtration Efficiency 99% and are intended to protect patients, visitors, members of the healthcare system and key workers exposed to blood and other fluids, reducing the risk of spread of infections. Also available is the Disposable Face Covering intended for the public use and ideal for travelling through very congested bus terminals, airports, malls, parks, and over crowded city streets.
Features of Type IIR Surgical Masks:
* 3-ply layers of filtration: two Non-woven (Hydrophobic and Hydrophilic fabrics) and Meltblown filter fabric
* > 99% Bacterial Filtration Efficiency
* Splash resistant to >16 kPa
* Hypoallergenic
* High breathability
* Single-use product
* Latex-free
* Soft comfort fit with earl loops and adjustable bridge nose
* One size fits all
Accreditations of JCCG UK: EN 14683:2019, ISO 9001, ISO 14001, ISO 45001