Jefferson & Bennett Ltd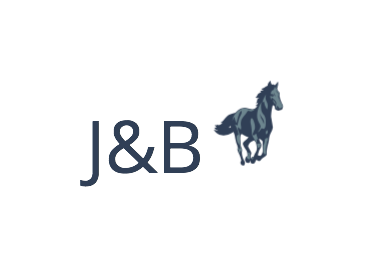 Jefferson & Bennett Ltd
Adam House
7-10 Adam Street
London
WC2N 6AA
United Kingdom

Tel. 02038083009

Joined Aug 2018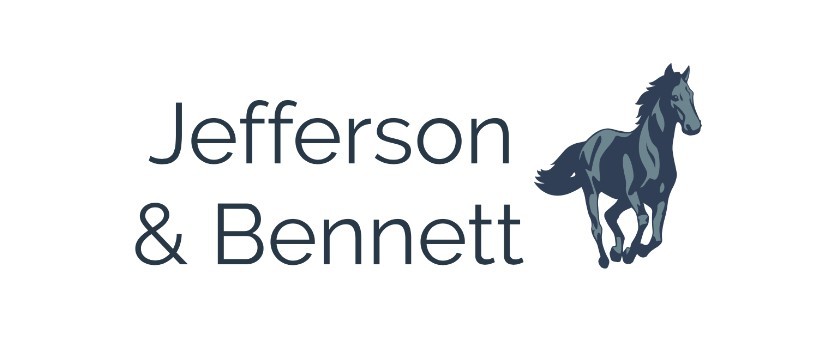 We manufacture, install and operate high efficiency combined heating plants (CHP) with district heating (DH) distribution networks.
Combined heat and power (CHP) is a highly efficient process that captures and utilises the heat that is a by-product of the electricity generation process. By generating heat and power simultaneously, CHP can reduce carbon emissions by up to 30% compared to the separate means of conventional generation via a boiler and power station.
Jefferson & Bennett Ltd is a low-carbon energy business, using sustainable generation to supply cost effective and cleaner electricity and heat to urban communities.
We also initiate, develop, finance and operate renewable energy projects throughout the UK by working closely with all key stakeholders, including local authorities, local community groups, planners, environmental groups and government departments, from a very early project stage.