Jersey Hemp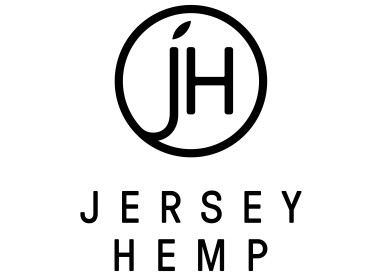 Jersey Hemp
01534877299 chris.obrien@hemp.je http://www.jersey-hemp.com Buy Online
Warwick Farm,
La Grande Route de St. Jean
St.Helier
JE2 3FL
Jersey

Joined Dec 2021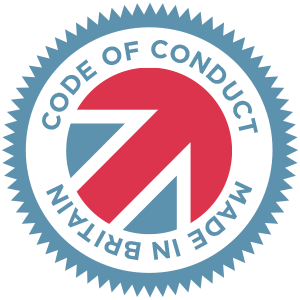 Made in Britain - Code of Conduct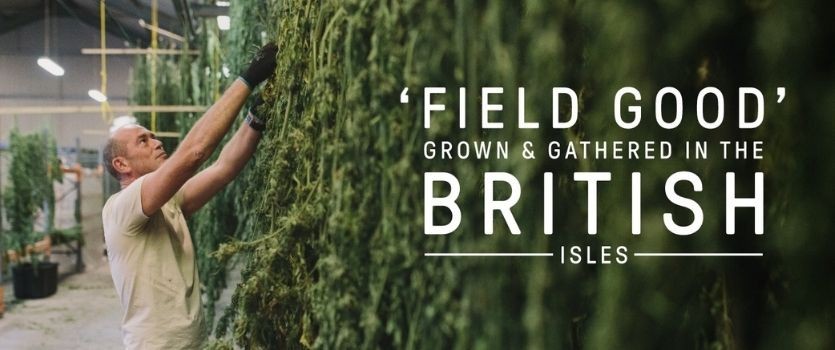 Our Story
Our story began with three serving firefighters in Jersey, who came across hempcrete (made from the inner woody core of the hemp plant) as a sustainable and fire-resistant alternative to concrete. Their interest was sparked, and the Jersey Hemp brand and farm was founded in 2018.
Jersey Hemp's team is made up of passionate scientists, soil experts and growers. The team's combined expertise produces a very high quality, premium CBD oil that is made in Britain.


Our CBD Oil is made with our own carefully crafted broad spectrum extract & hempseed oil which provides a diverse range of natural antioxidants including Omega-3, Omega-6 and Omega-9.


Everything in our bottles of CBD oil has been grown, harvested, processed and extracted by us. We can trace back the CBD in an individual bottle to the seed and the Jersey field it was grown in. We are the only company licensed to extract CBD in the British Isles.


Jersey Hemp is the first hemp farm in the British Isles to have received a licence to cultivate and produce our own British-grown CBD oil.


We work closely with the Jersey government and agricultural experts to implement best organic farming practices for our hemp plants, all without the use of synthetic pesticides and herbicides.


We practise regenerative farming, which in simple terms means we endeavour to leave the land more fertile than when we found it.


A report conducted by the Centre for Medicinal Cannabis blind tested the most popular high street CBD oils found that we were 'one of the most compliant, high quality and accurately labelled products' that they tested.


We have a provenance and pedigree that makes us stand out among the many CBD oils on the market. We are extremely proud of our brand and what we stand for.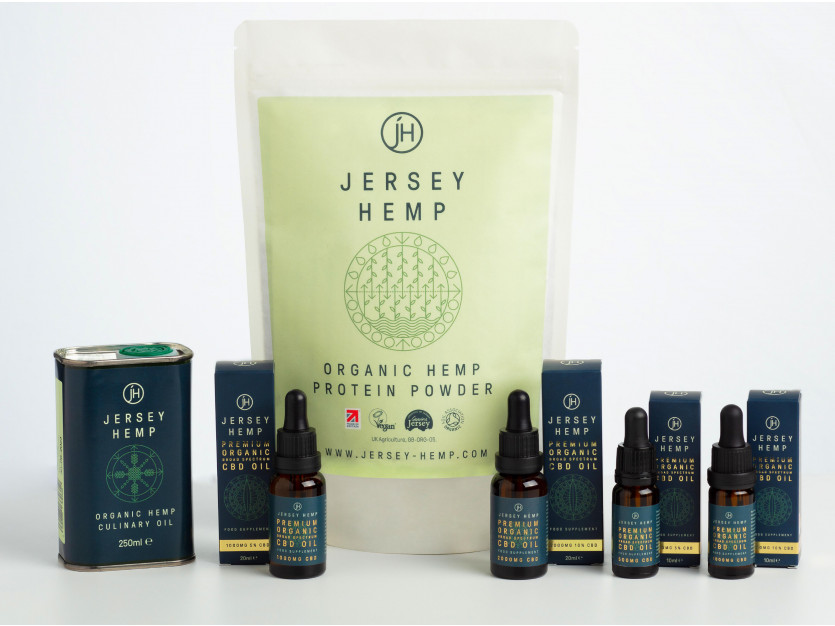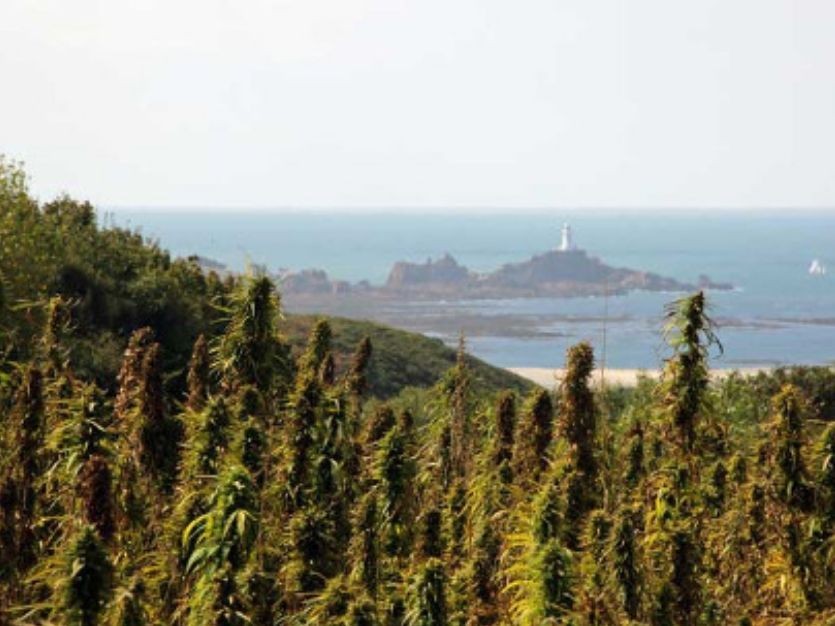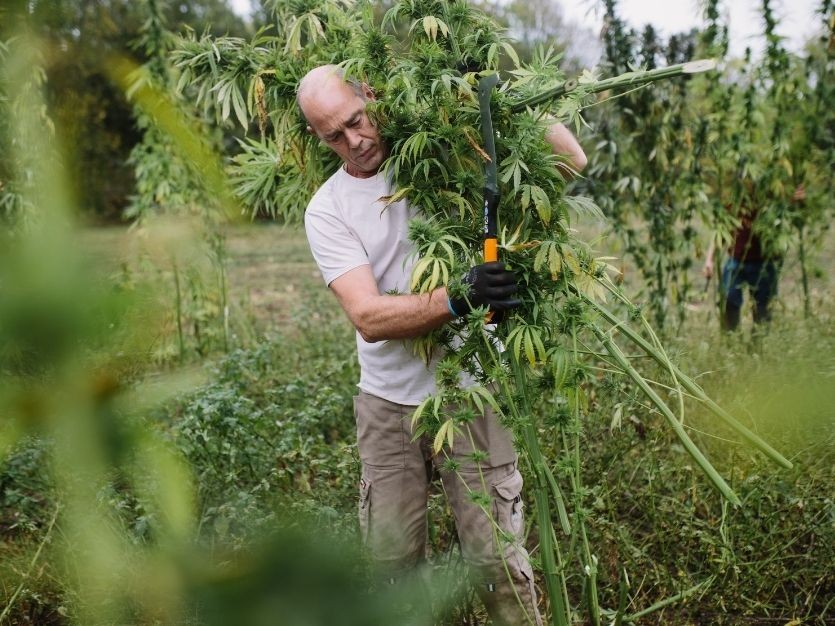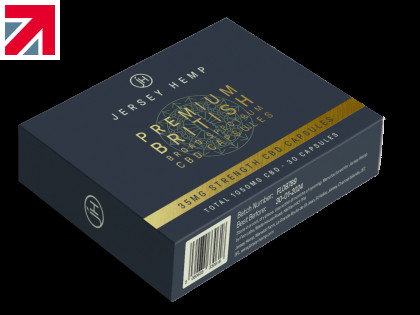 2 months ago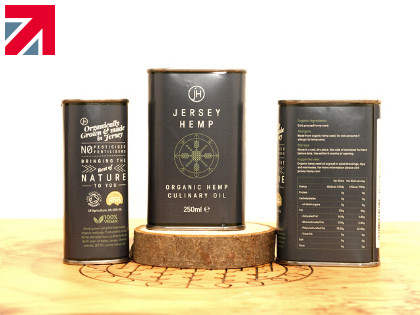 7 months ago