JOHN GEORGE®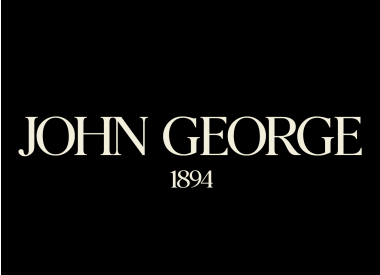 JOHN GEORGE®
0115 8882322 customerservice@johngeorgeuk.com https://www.JohnGeorgeUK.com Buy Online
Office 1932 109 Vernon House
Friar Lane
Nottingham
NG1 6DQ
United Kingdom

Joined Jun 2020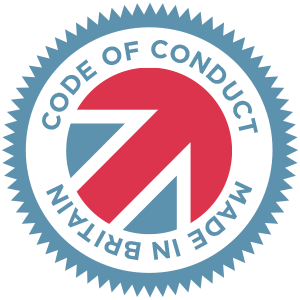 Made in Britain - Code of Conduct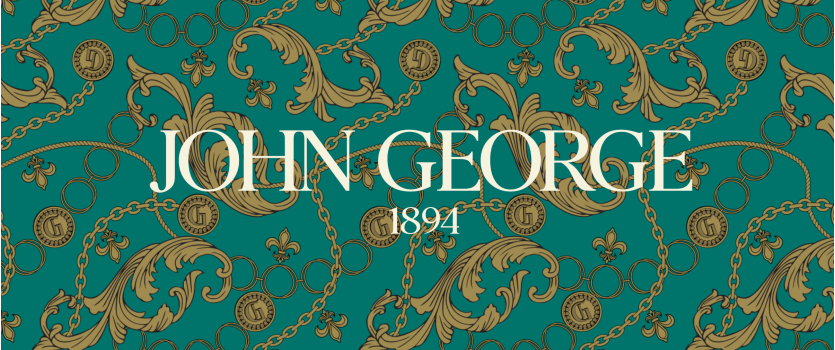 JOHN GEORGE® is a British Designer Fashion Brand, designing and producing fine S-Luxury apparel, accessories, and goods, in Great Britain.

Dating back to 1894, John George® initially started designing bespoke shoes for the gentleman in Norfolk, England.

After the First World War, the family moved to Nottingham in rural England and continued designer footwear up until the Second World War. Fast forward to 2017 when the story was to be reopened and revealed to the world, and as such established as a fashion label in Nottingham, England. John George now designs and produces fine luxury & sustainable attire, accessories, and goods, in Great Britain.
British, Luxury, and Sustainability are the three pillars which uphold the house of which power and beauty of the house of John George®. Underthe firm guidance of British ownership, all John George products represent the pinnacle of British luxury to the world. Innovating and modernising the fashion world, sustainable methods and materials propel John George into the 21st Century, and ensure that John George goods are beautifully and elegantly in existence for generations to come.
John George draws upon the finest of British tailoring and design with inspiration from both prestigious English history in tune with the latest global fashion trends. Preserving the dignity and honour of every stitch being undertaken within Great Britain. Selecting carefully through time and precision every element of our products from these very Isles of Great Britain.
Change your wardrobe, change the world. Change with class and elegance to fight the climate crisis, slave labour, and world poverty.

Luxury British Attire Sustainably Made in England.

For further information about John George, please visit www.johngeorgeuk.com