John George Great Britain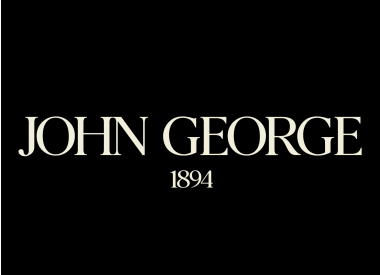 John George Great Britain
0115 8882322 customerservice@johngeorgeuk.com https://www.JohnGeorgeUK.com Buy Online
Office 1932 109 Vernon House
Friar Lane
Nottingham
NG1 6DQ
United Kingdom

Joined Jun 2020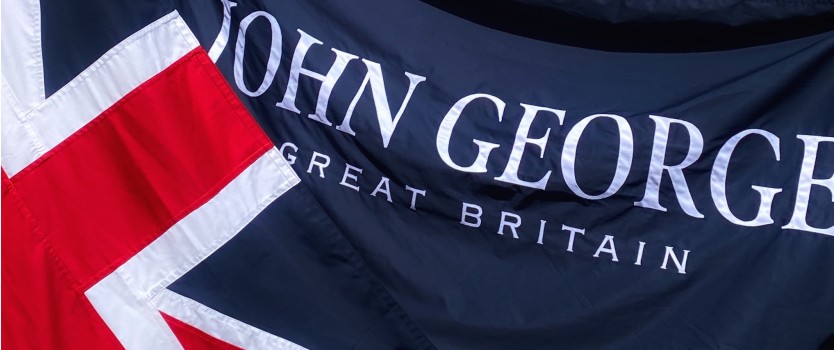 Established as a fashion label in 2017 in Nottingham, England, John George designs and produces fine luxury and sustainable attire, accessories, and goods, in Great Britain.
Preserving the hundreds of years of fine craftsmanship, and showcasing to the world contemporary British style, John George is a British designer fashion brand that specialises in producing luxurious sustainable contemporary clothing and accessories designed, tailored, and made in England. Bringing together the finest of British craftsmanship in design and contemporary ideas around sustainability in innovation. Putting an end to fast fashion, while refusing to sacrifice on quality.
Fast-fashion is killing our planet at an alarming rate. It's time to change the world.
Change your wardrobe, change the world.