Kolibri Drinks Ltd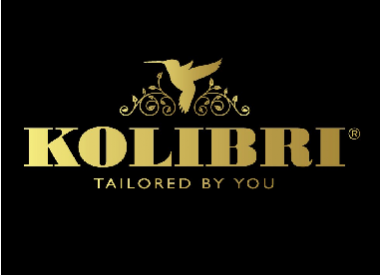 Kolibri Drinks Ltd
02031793500 info@kolibridrinks.co.uk https://www.kolibridrinks.co.uk
PO Box 3609
Barnet
Hertfordshire
EN5 9RW
United Kingdom

Joined Jan 2018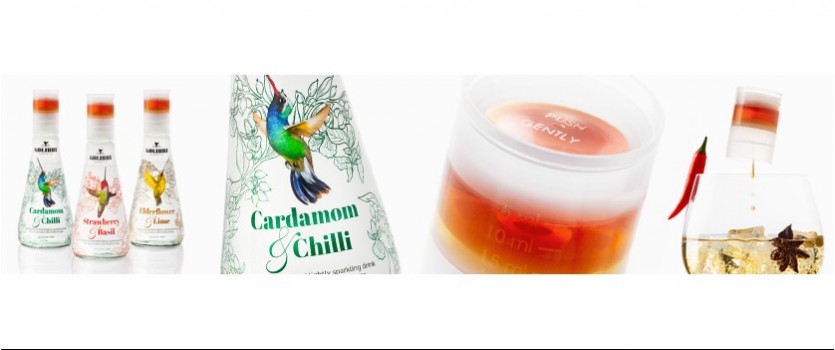 Kolibri are the world's first adult bottled drinks with sweetness customised to preference. We believe that empowering consumers through choice and giving them maximum control over sugar, is a superior way to deal with the biggest industry challenge - war on sugar - than penalising taxes, diluted solutions or confusing alternatives with ingrediants no one understands.
The botanical water infusions contain no sugar, but consumers can add drop by drop the natural agave sweetness from the cap, and tailor the flavour to taste or occasion. As the colours of the drinks change with each dash of golden agave, the aromas of the distinctive botanicals are released and for the first time the consumer is put in charge of creating his/her own perfect drink. And the best part, the 'twist' in the Kolibri cap, is that even if consumers choose to indulge, the drink never has more than 40Kcal per bottle.
Kolibri is Tailored By You! Every sip as unique as you are.