Lala & Bea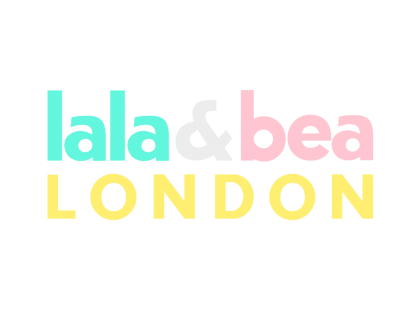 Lala & Bea
07769 704379 caroline@lalaandbea.com http://www.lalaandbea.com/
35 Kingswood Road, Brixton
SW2 4JE
United Kingdom

Joined Oct 2014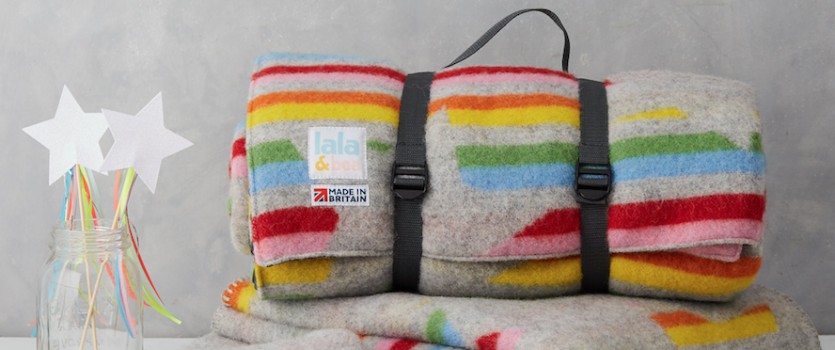 LIFESTYLE PRODUCTS & ACCESSORIES DESIGNED FOR CHILDREN BUT MADE FOR PARENTS

We are inspired by fun pattern, colour and adventure and create products which Children will want to wear and Parents can love too.

Lala & Bea products are lovingly made in Britain. The Made in Britain marque can be found on our products as a sign of authenticity.