Library Suite Ltd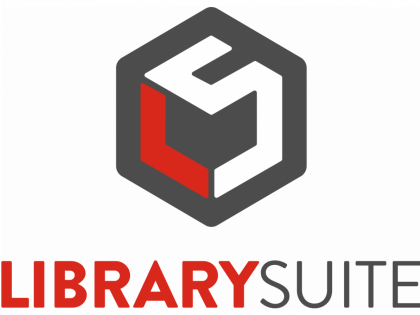 Library Suite Ltd
02039510554 contact@librarysuite.com https://www.librarysuite.com Buy Online
https://youtu.be/OPmyPx0z2fA
Woodside Road
Hockley
SS5 4RU
United Kingdom

Joined Aug 2022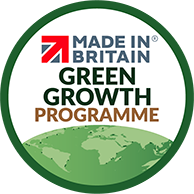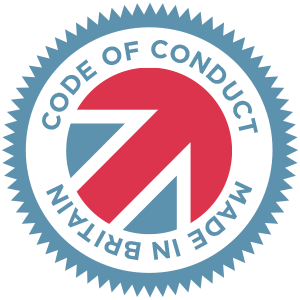 Made in Britain - Code of Conduct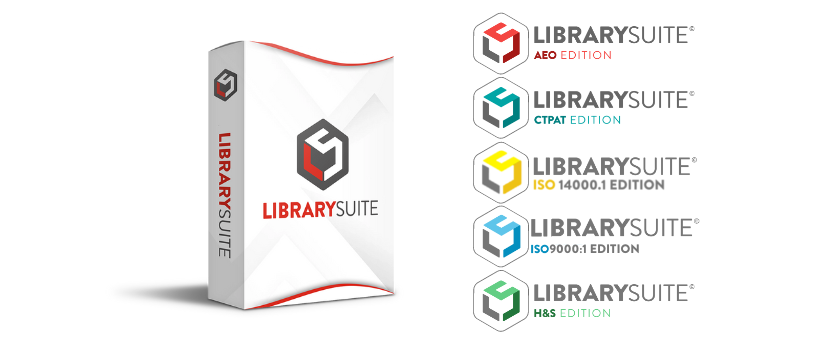 Library Suite was created from a call to action from industry that challenged software, to help achieve three key strategies.
To keep companies compliant.
Automate as many processes as possible.
To reduce business operating costs.
Library Suite is the solution to meet these three basic requirements from an industry lead software system.
Library Suite operates a number of unique attributes such as 'Live Compliance Reporting' and 'Live Risk Reporting'. These enables the decision makers and managers user to have a snapshot of where the business, department or individual working within this department is as regards compliance in 'Real-Time'. This is all part of Library Suite's powerful 'Live Library'.
Apart from keeping Compliance Live, it also provides reporting at business, department, and individual levels to provide advanced warning to anything creating a potential threat. Library Suite also can create 'Audit Ready' files so that Auditors can access all the relevant and up to date information to carry out audits efficiently, reducing the need for expensive consultants, time away from the business and all the panic admin that normally goes into preparing for an audit.
All of this has been carefully designed and crafted into the build of a simple, user friendly and operational system giving instant information which is safely and securely set within the cloud. This also means that all of your documents are Disaster Recovery Compliant and available 24/7, 365 days a year in one central repository!
Not withstanding this Library Suite is also as use-able and mobile as your phone or tablet! Library Suite truly is a unique and remarkable system built with your operations and the auditor in mind.
​As we developed this system to meet the strict and exacting compliance's of HM Customs, World Customs Organisation and the USA's CTPAT Customs we know that the highest levels of compliance are meet for any organisation around the world. You're with the best!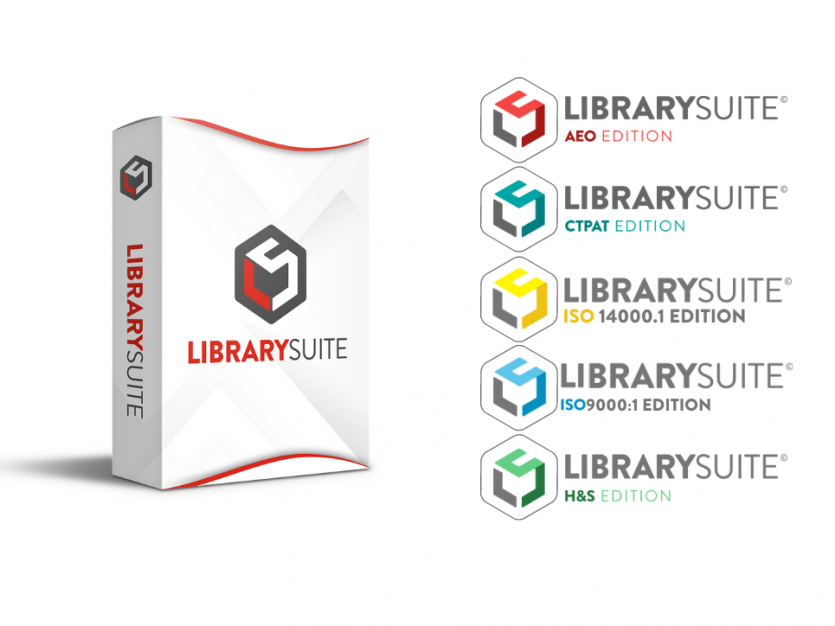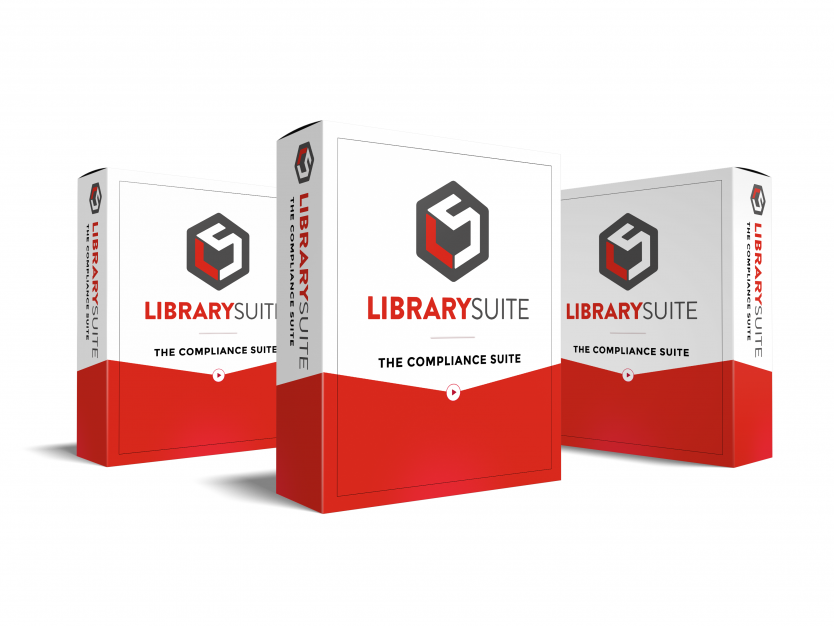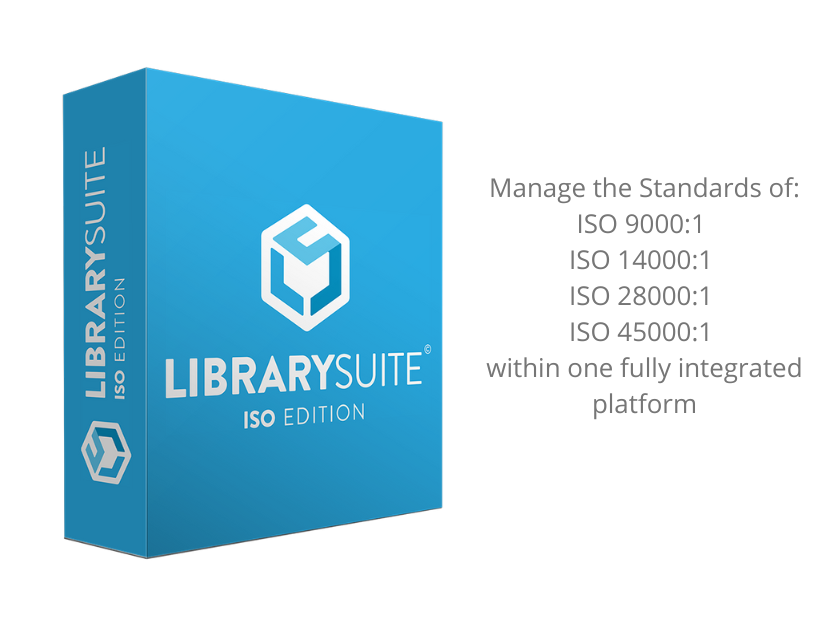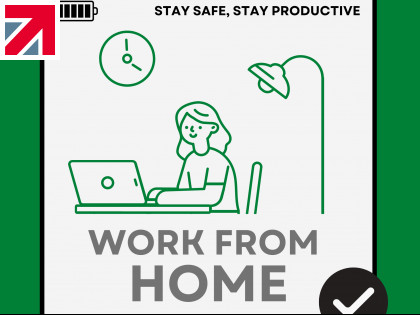 6 months ago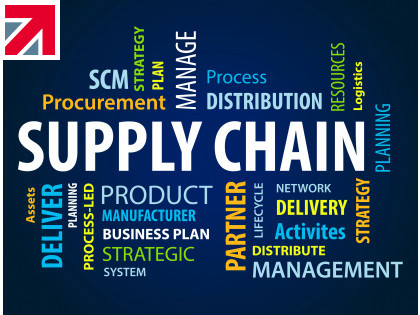 8 months ago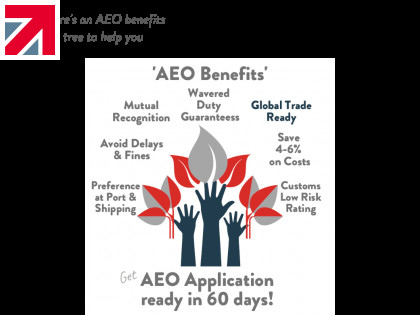 8 months ago