Logicall Wireless Solutions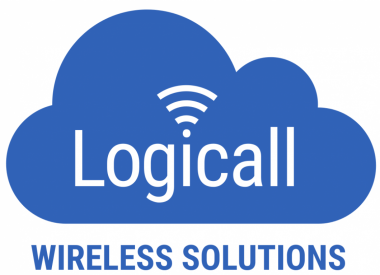 Logicall Wireless Solutions
01672569374 info@logicall.co https://www.logicall.co Buy Online
Unit 23 Salisbury Road Business Park
Pewsey
SN9 5PZ
United Kingdom

Joined Sep 2019

Logicall design and manufacture scalable IoT Solutions for Monitoring Critical Environments.
Whether it's food and pharmacy safety, facility monitoring, supply chain visibility, or more. We can provide a solution to offer the insight and analysis required to ensure compliance and minimise stock loss.
Manage your business better with automation today, on the Insights Platform for Proactive Enterprises.