Logovisual Ltd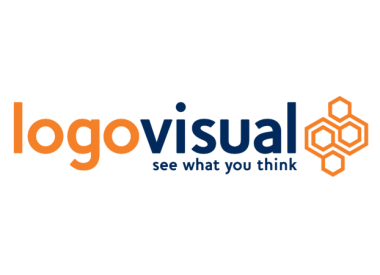 Logovisual Ltd
01756 792300 info@logovisual.com https://www.logovisual.com
Unit 5b Millennium Road
Airedale Business Centre
Skipton
North Yorkshire
BD23 2TZ
United Kingdom

Joined Jan 2019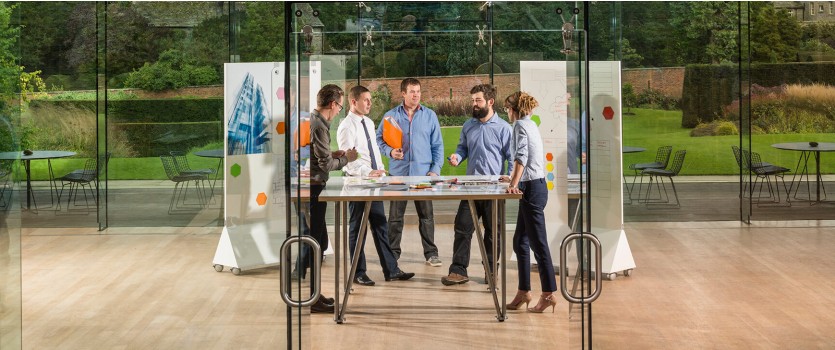 Logovisual are designers and developers of visual thinking and planning systems. We design and manufacture bespoke whiteboards, whiteboard accessories, custom magnetics and learning or collaboration furniture.
We have 25+ years' experience in helping clients make their processes visible, enabling them to see and think collaboratively; share understanding; manage complexity and turn problems into creative opportunity.
We are a team of practical and creative designers, manufacturers and installers. We relish the opportunity to collaborate with clients to ensure they get a solution that best meets their needs, whether that's for their own workplace or they are architects and designers working to a brief.
All our products are designed and manufactured in Yorkshire, with materials sourced worldwide.
Our dedicated installation team regularly receive the highest of praise for its speed, efficiency and courtesy on site.
The ThinkingWall family of products includes: our frameless whole wall whiteboard system; the Freestander, a frameless mobile whiteboard with or without acoustic panels; and the Divider, a mobile whiteboard wall.
Our lighter weight whiteboard panelling is used to build curves and S shaped walls popular for breakout spaces.
Our custom print range allows us to create dry wipe magnetic whiteboards featuring anything from simple charts to a full colour print.
The tools and accessories further enhance the range and extend the functionality of both ThinkingWall and the custom print products. We can create bespoke toolkits to suit any visual thinking method including in-house organisation specific approaches.
We also offer workshops on business strategy using visual thinking techniques; and training on popular visual management methods such as Lean, Agile, Six Sigma, 5S and Triz.