Low Carbon Heat Limited
Low Carbon Heat Limited
01612828000 sales@lowcarbonheat.co.uk http://lowcarbonheat.co.uk Buy Online
Low Carbon Heat Limited
Suite 102, Ashbourne House 334 Wellington Rd North
Stockport
Cheshire
SK4 5DA
United Kingdom

Joined Mar 2022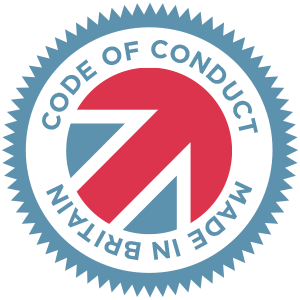 Made in Britain - Code of Conduct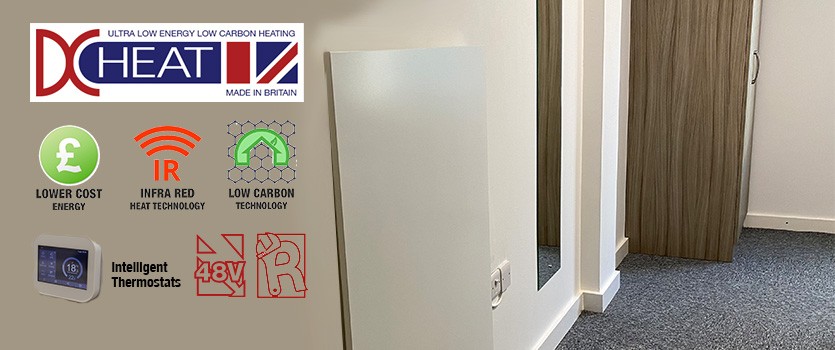 Low Carbon Heat Limited is the design and manufacturing company behind a revolutionary new range of infra red heating panels. Although there are many IR panels on the market, many of which are made in China, LCH panels are manufactured here in the UK to a completely unique configuration that is proven to reduce Electricity Consumption by 50% and deliver the equivalent CARBON EMISSIONS savings without any loss of heat performance.
A major breakthrough for property owners in sectors including; social housing, student accommodation, health care, care homes, high rise apartment developers and operators and domestic housing, that are seeking to reduce costs and reduce carbon footprint in line with government targets for net zero by 2050.
Patent pending and completing CE certification by May 2022, the panels have been extensively tested in living accommodation on various sites across Britain during a three year R&D period and will be marketed as a retrofit or new build solution from the Summer of 2022.
Electric Infrared Heating versus other heating options?
Infrared is the most natural form of heating as it is a wavelength of our own sun's rays. Consider being in the sun on a cold winter's day. You can feel the warmth of the sun before the air is warm. The feeling of warmth is almost instantaneous you can feel it as soon as the Sun emerges from behind a cloud.
This natural form of heat transfer provides the healthiest and most efficient electrical way to heat people and places and now with a 48v energy efficient power source it proves costs and carbon emissions from DC Heat electric heating panels are lower than ever before.
Using DC (Direct Current) electricity as its power source it requires less resistance/Ohms to create the heat than AC (Alternate Current) based competitive products so can create the same levels of heat with reduced power levels.
DC Heat Panels outperform every alternative electric heating option available and via smarter and more controllable programming, including a mobile phone application, to support energy usage management, DC Heat electric panels beat all forms of domestic home, multi occupancy or commercial heating solutions, including gas, oil and air source heat pumps, after factoring total cost of ownership, maintenance, replacement costs and consumption of gas, oil or grid electricity.
This combination of high performance element (the secret in the recipe), a reduced voltage energy source and smart programmable controls, ensure this form of electrifying heat for homes, offices and public facilities outperforms every other low carbon, low energy, low cost heating solution in Britain today.