Lucas ProTools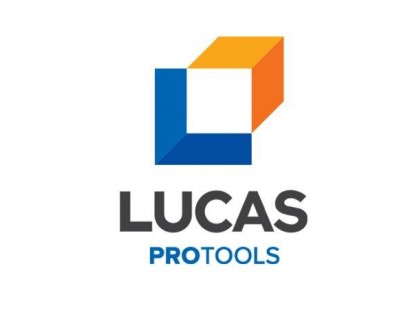 Lucas ProTools
01732 884 022 info@lucasprotools.com http://www.lucasprotools.com/
11 Invicta Business Park, London Road
Wrotham
TN15 7RJ
United Kingdom

Joined Mar 2014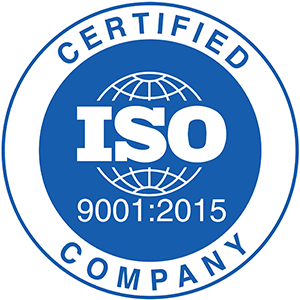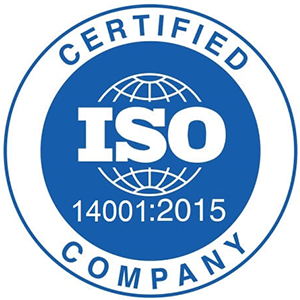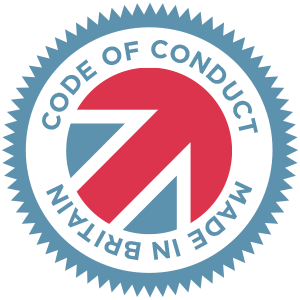 Made in Britain - Code of Conduct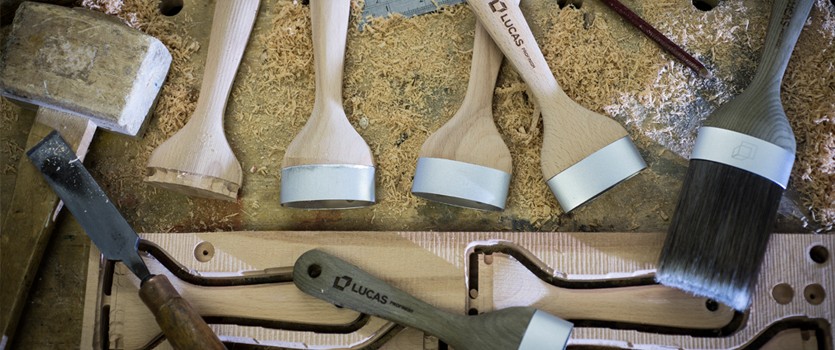 Lucas ProTools offer high end, finest quality products that continue to develop the Lucas brand as "The best finish in the industry".

Developed to be a treasured tool, Lucas ProTools are the best on the market, brushes with the finest DuPont filament, handcrafted wooden handle, and ergonomic styling.

Designed to be used and cleaned time and time again and coupled with products such as the ProGuard and ProComb, maintained so that they can be used for a lifetime.

Lucas ProTools are supporters of the Grown in Britain campaign and all timber used for the Beech handle is 100% FSC certified.

The ProFinish paintbrush recently won the international Red Dot Design Award and is being shipped around the world to skilled painters and passionate DIYers.

It is a Tools to Treasure.