Magfiliana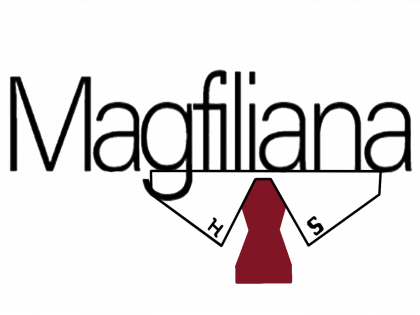 Magfiliana
07539 688927 Skrzelowskid@hotmail.com Buy Online
Elms farm Industrial estate Unit 3A
Lutterworth
LE17 4LR
United Kingdom

Joined Mar 2022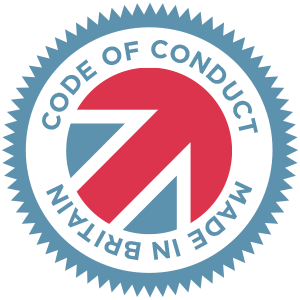 Made in Britain - Code of Conduct

ABOUT US
Magfilana was founded in 2013 by Damian Skrzelowski as a man's desire to own a menswear business that he could be proud of.
By 2011, Damian was employed in the aerospace industry and got his inspiration to venture into the fashion industry with men's ties. Year later, he bought his first sewing machine and started his journey in fashion.
Damian's search for fascinating fabrics saw him take his first trip to China. This trip became the first of many trips abroad that turned into a journey of inspiration and astonishing designs.
In 2017, while tie-making was a good stepping stone into fashion, Damian began to venture into other opportunities that could build on the Magfilana Brand. This led him to Bow Ties and Pocket Squares – an extension and a supplement of our current niche.
Damian finally quit his corporate job in February 2020 to focus solely on the Brand. The outbreak of the Coronavirus and the subsequent lockdown in March 2020 in the UK became a negative outlet for Damian's focus on his business. While travelling, he worked solely on creating new fabrics and quality men's ties, bow ties, and pocket squares that left a stunning impression on his clients.
By 2021, Damian hosted two workshops in Carthorpe and Stockport while travelling and working on his brand. Eventually, he decided to cut the stress of jetting by efficiently combining his time for working and brand growth by moving to Lutterworth in July 2021.
Currently, He takes his brand well in hand by creating top-quality, well-designed ties, pocket squares, and bow ties that make an impact and boost the self-confidence of each wearer tremendously.
Magfilana exists to make an impression.
Hand-made and Proud
Damian saw the need to re-establish the manufacturing and production of menswear that gives customers more choices to display their unique style. Through his research, he saw companies based in the UK source their stock from other countries and desired to make the UK a self-sufficient fabric market.
He ventured into creating his in-house fabrics through the Magfilana brand. The Tartan and Paisley Patterns are Magfilana's flagship patterns that explore our creativity and love for incorporating innovation and inspiration into fashion.
Luckily, our patterns gained much traction and became a customer favourite
In March 2022, Magfiliana was accepted as an official Made in Britain Business. Everything about the brand is done in-house and in the UK, from the design conceptualization and creation to the sewing and finalizing of the product.